A short while ago we stumbled upon a set of photos of an extremely badass bike and shared them on our Facebook page. Little did we know the man behind that awesome bike runs an organization with one goal in mind: to help Veterans & First Responders suffering from PTSD, Depression, and TBI.
How exactly does this project help our heroes? By building amazing custom bikes for them, with them!
Jason Zaideman is the President/ Founder and Army Vet and his Spider Web bike was the inspiration for the whole program. This is how it works…
The organization chooses a candidate (a disabled Veteran and/or First Responder).
The candidate chooses a bike from their inventory (all bikes and parts are donated by other people). The motorcycle is then built to whatever customization the Candidate wants. Other Veterans, First Responders, and Civilians (they welcome anyone and everyone to participate) work on the bike with the candidate. Once complete, the candidate may keep the bike, donate the bike to another organization, or give it to another disabled Veteran/First Responder.
We believe that breathing new life into tarnished motorcycles by honing in on learned skill sets will relinquish the deafening grasp PTSD / TBI / Depression has on Veterans and First Responders. By creating distinctive works of art, those candidates can give back to others suffering in a brotherhood of unity, targeting relief to the chaos of one's own mind.
Every Sunday candidates and volunteers are introduced to building, fabricating, welding and painting in order to resurrect something that was once damaged and forgotten into something new and truly unique. 
They currently have 3 candidates, each with a bike of their choosing. Two of the bikes are in progress, and the third one is waiting on its turn.
Jerry was Candidate #1. He is a former Army Veteran and a current firefighter. The bike was originally a 1982 KZ750. It took 20 Sundays to complete. It won Best in Class for Asian Customs at the 2016 World of Wheels in Chicago!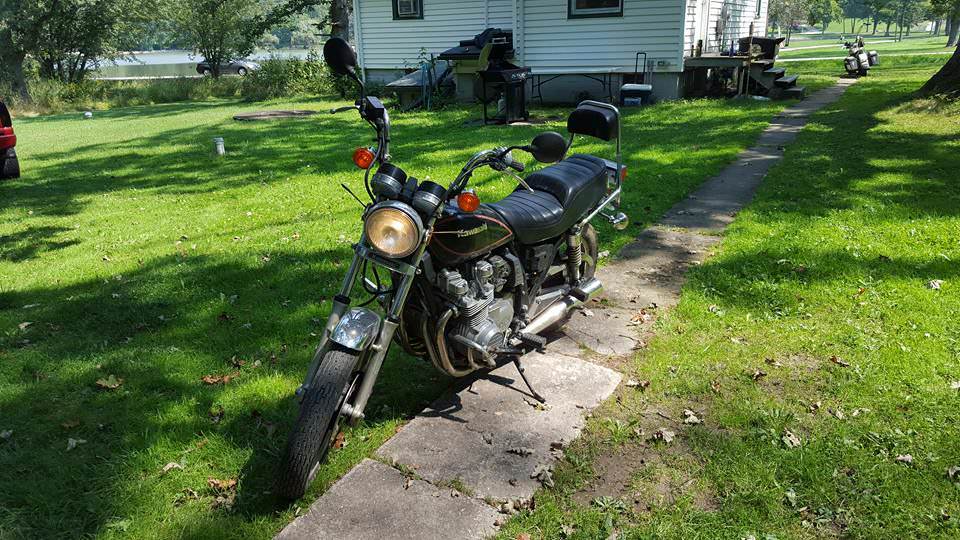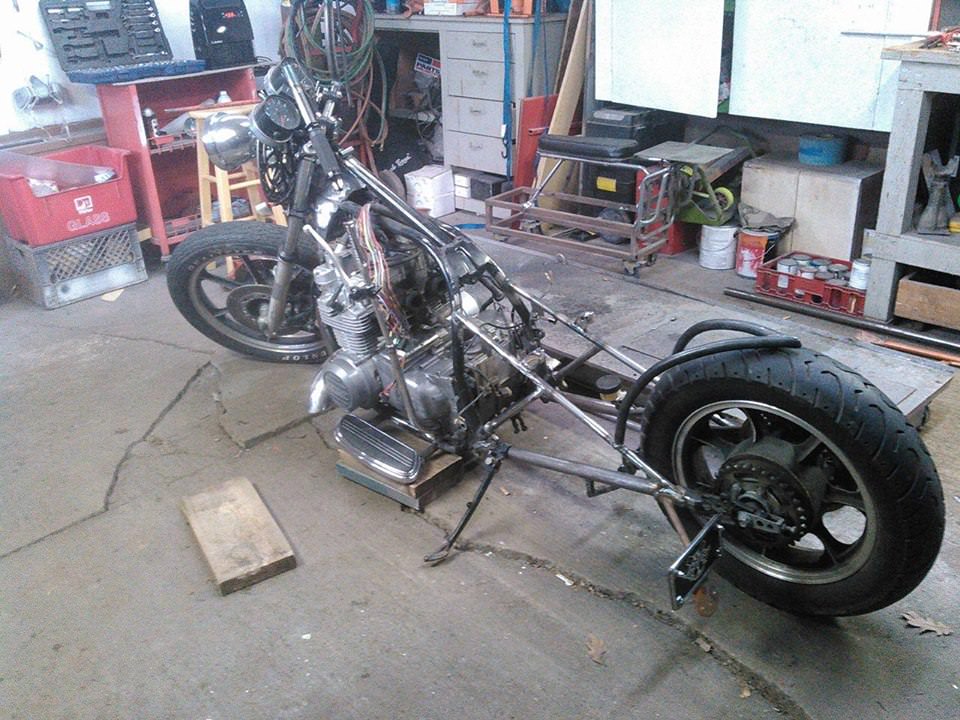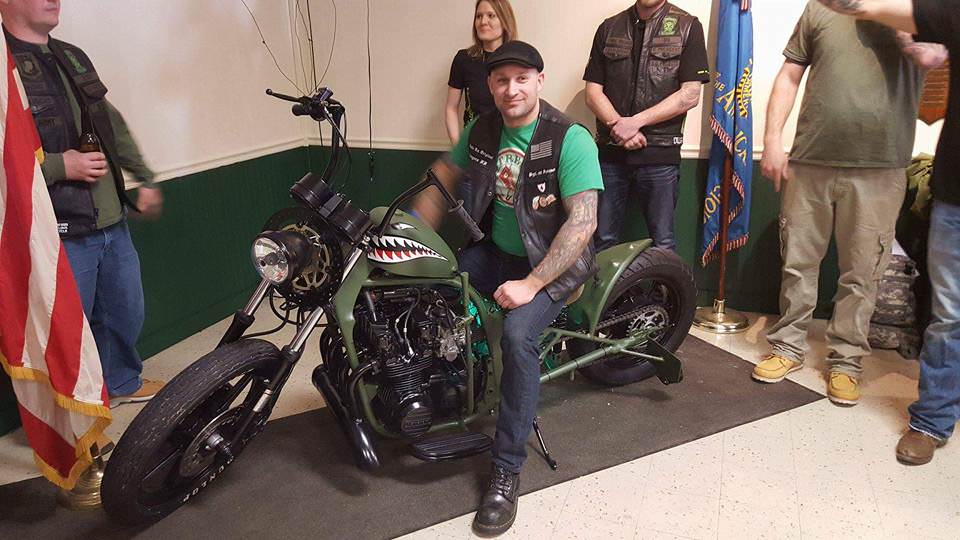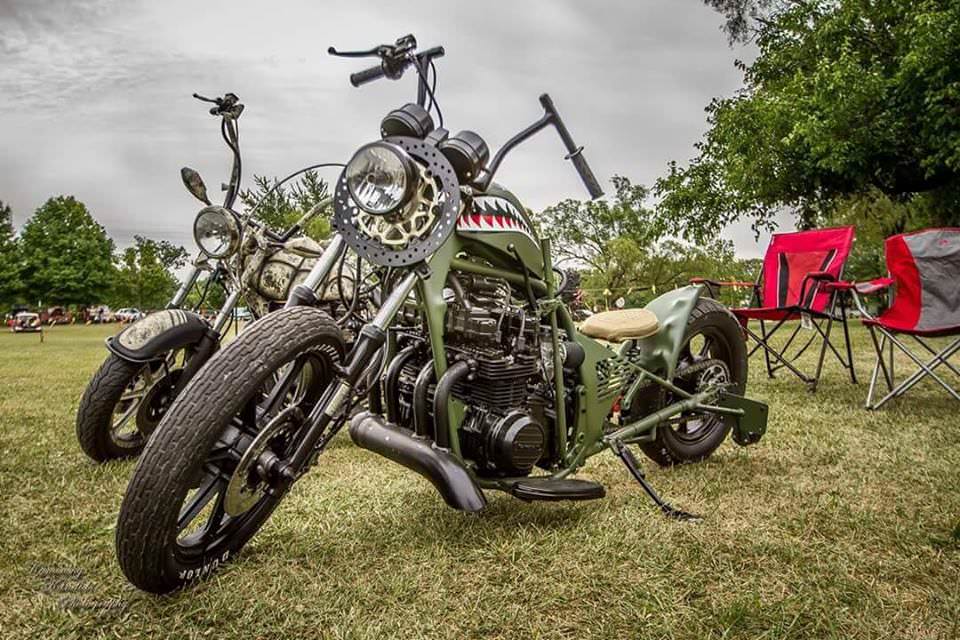 Jay is the candidate for Bike #2. Jay is a former Army Veteran as well. The bike was originally a 1985 Virago. Bike is still in progress.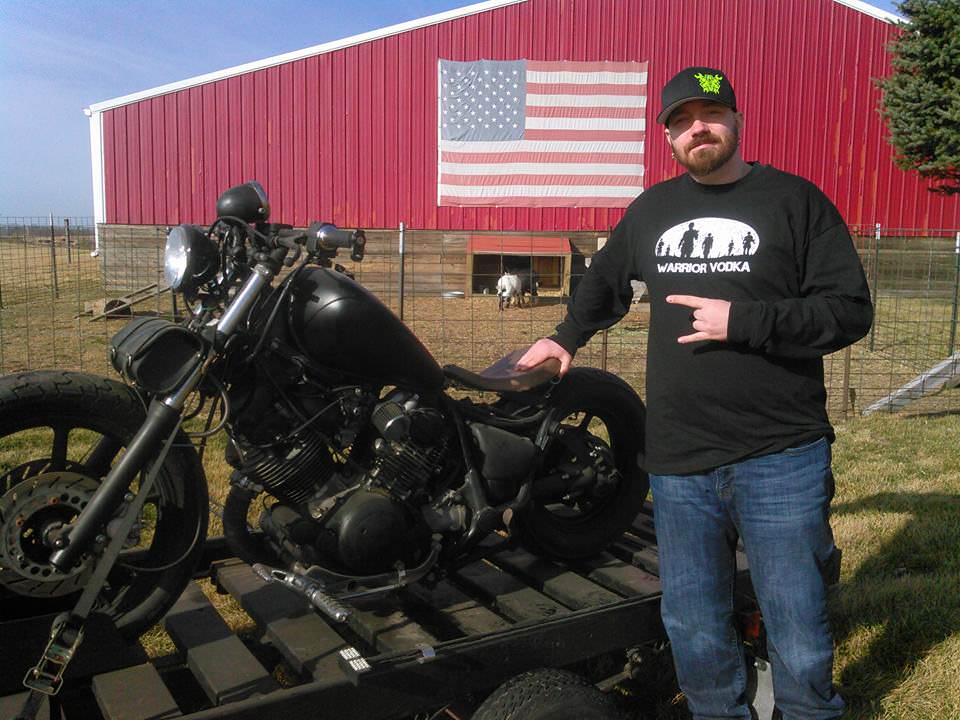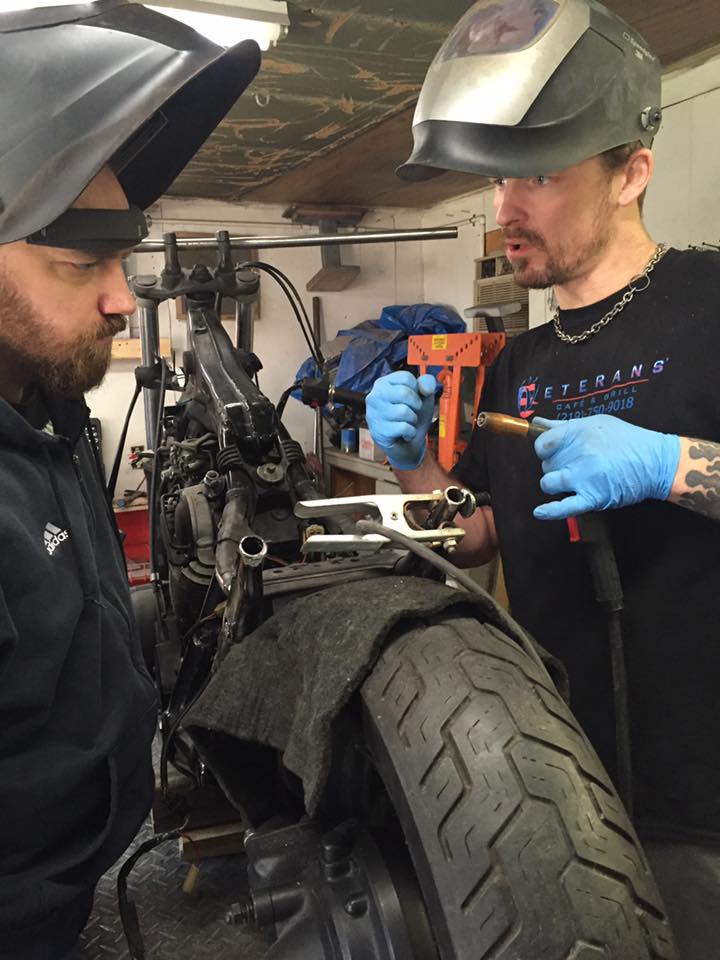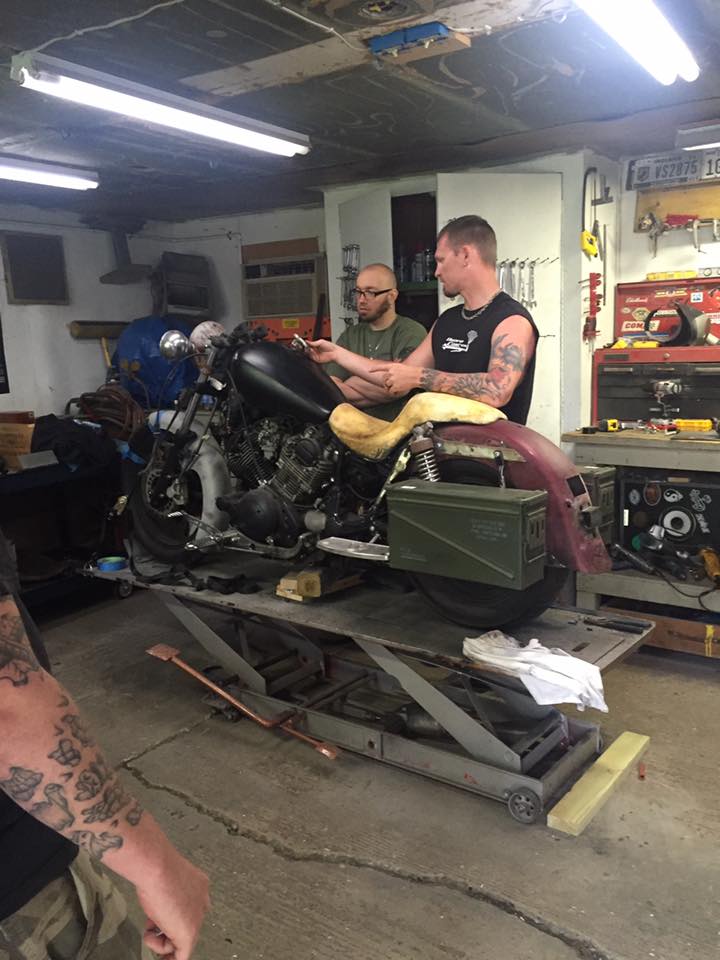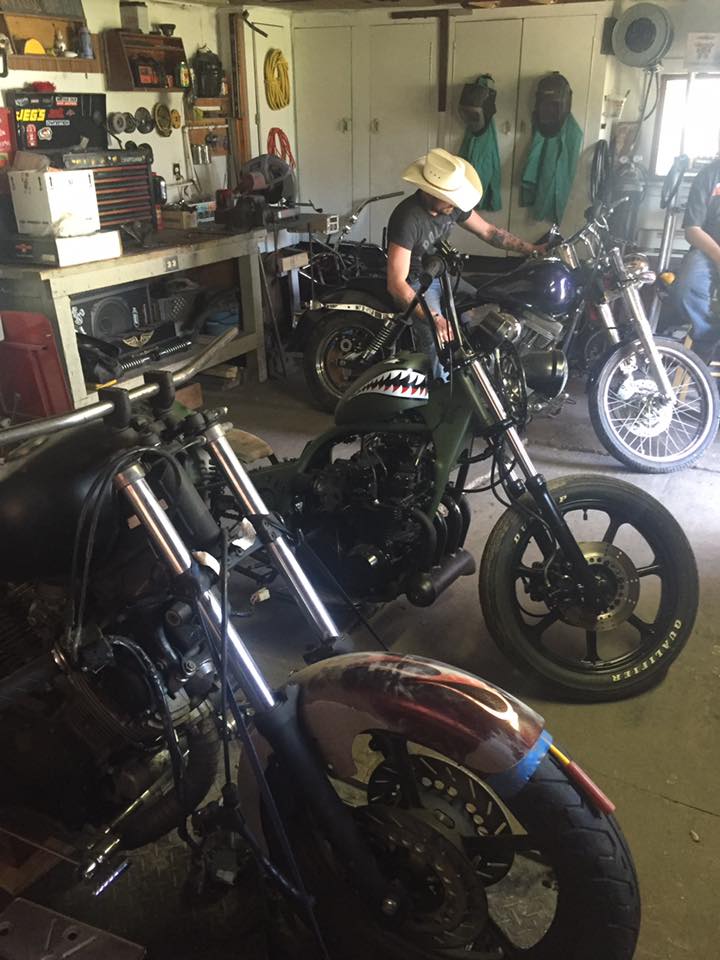 Andrew is the candidate for Bike #3. He is a Marine Corps Veteran. His bike was previously a "Builders Bike" or DIY project. The bike remained unused and unmaintained for over 5 years before it was donated to the program.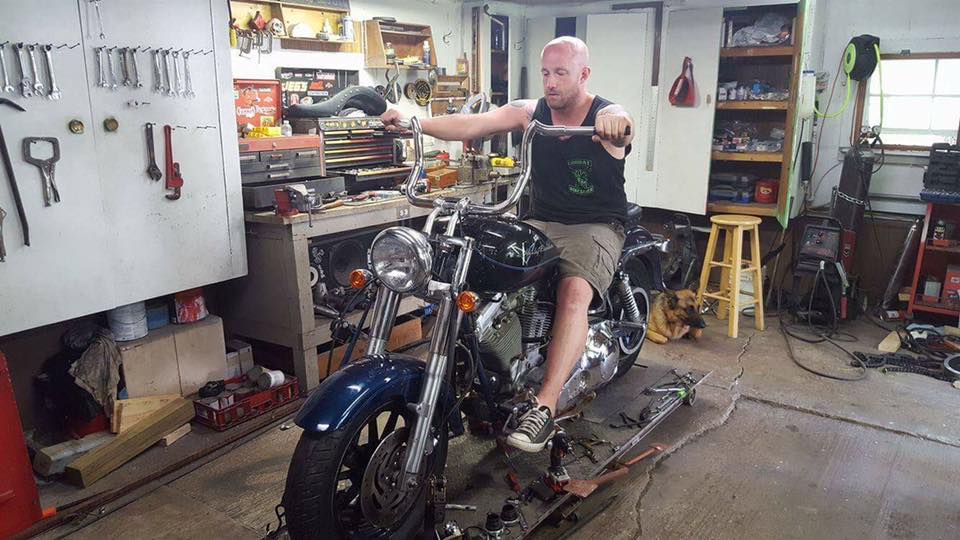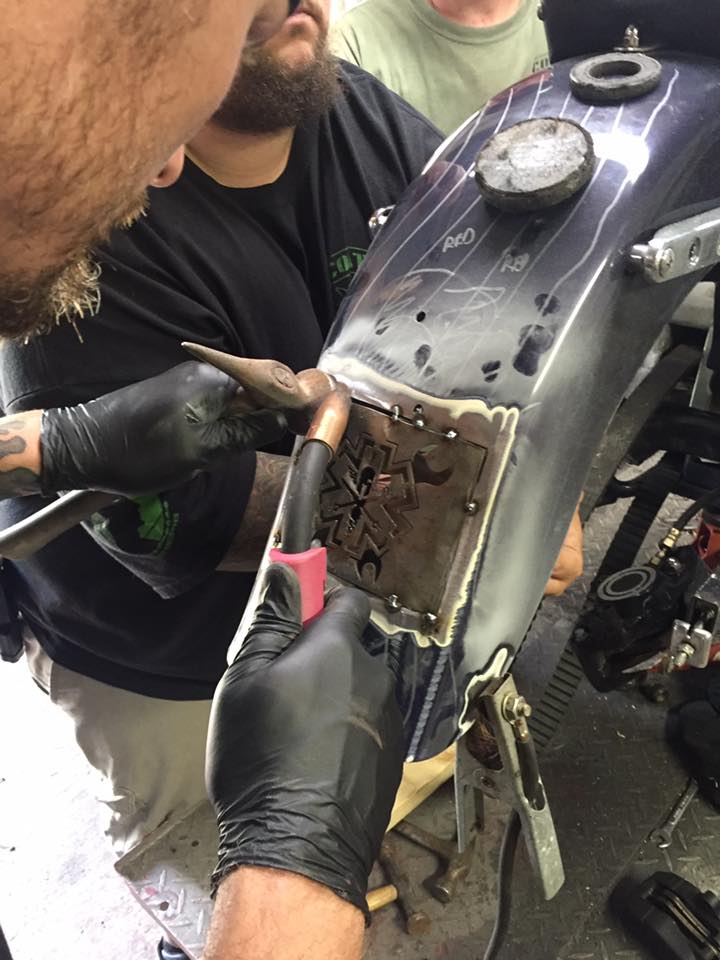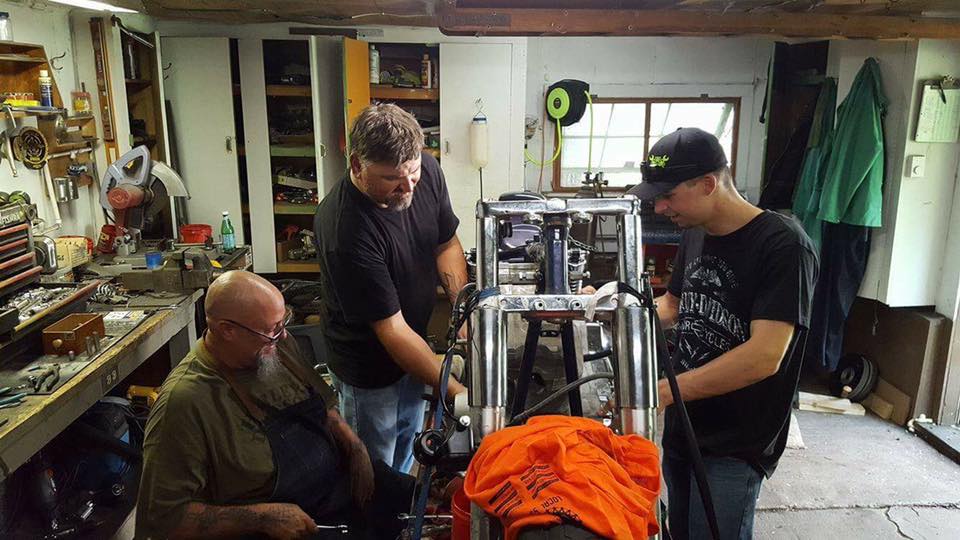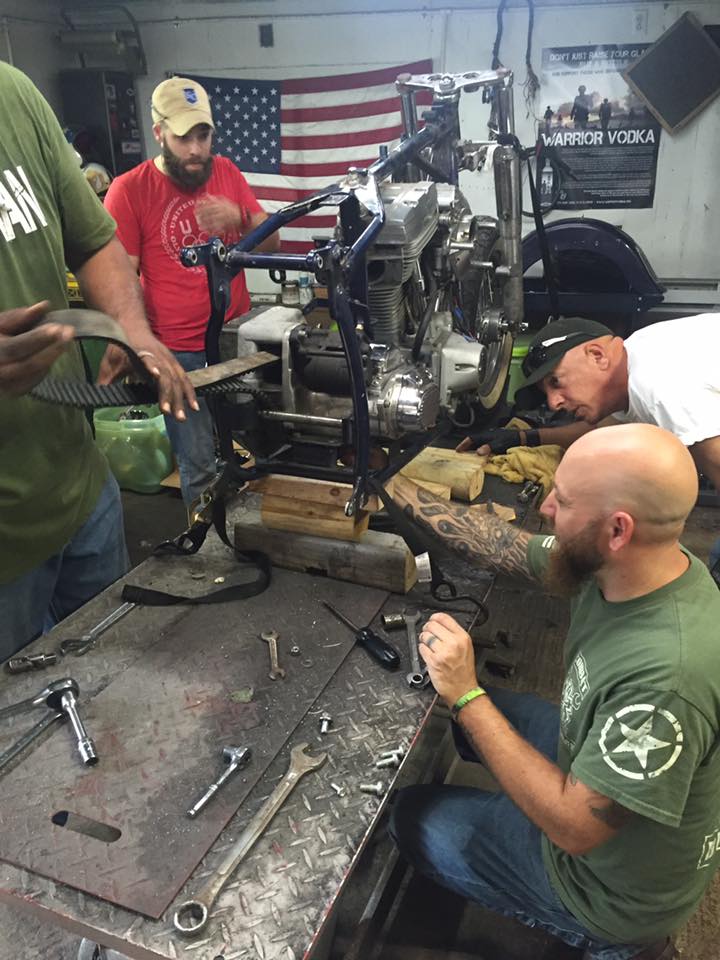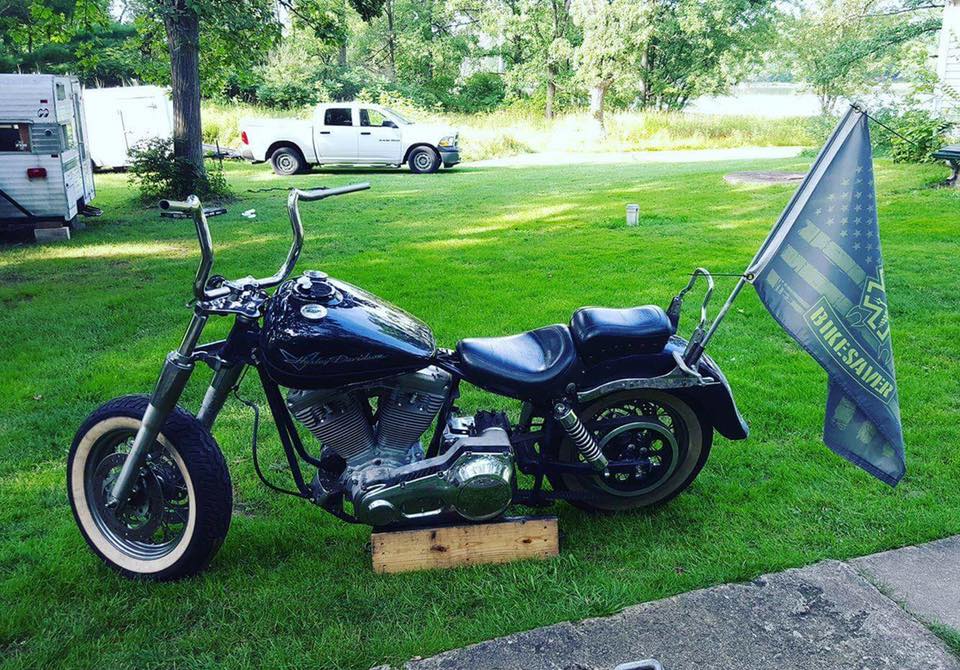 Katy is Candidate #4. She is an Army Veteran and also the first female candidate. Her bike build has not begun yet, but they hope to start soon.
All bikes and parts are donated from people throughout the community. All of the work is done by the Candidates, Program Officers, and Volunteers.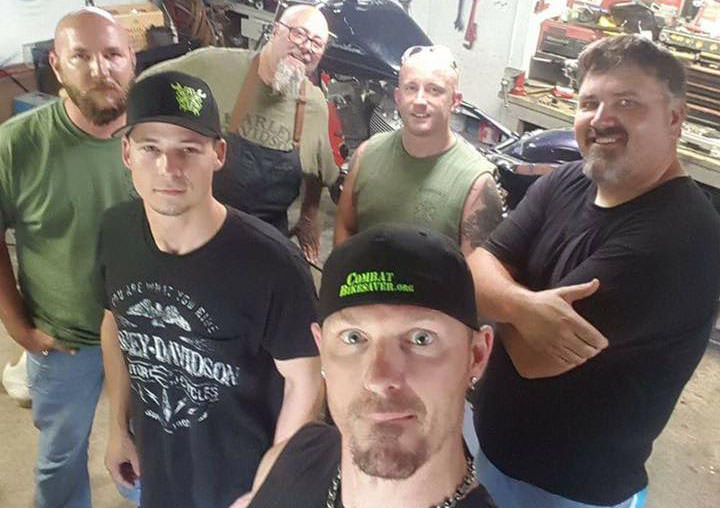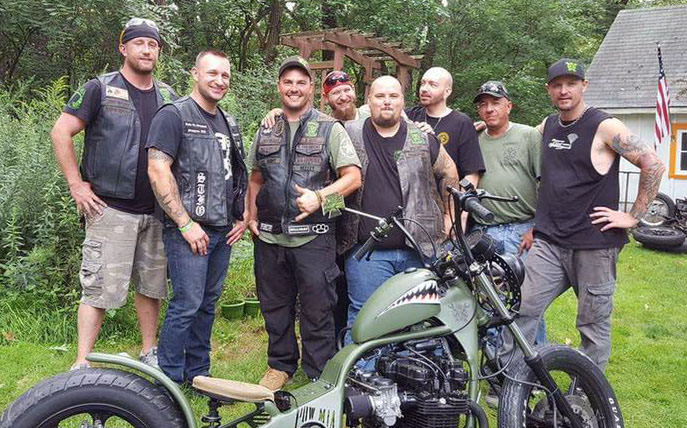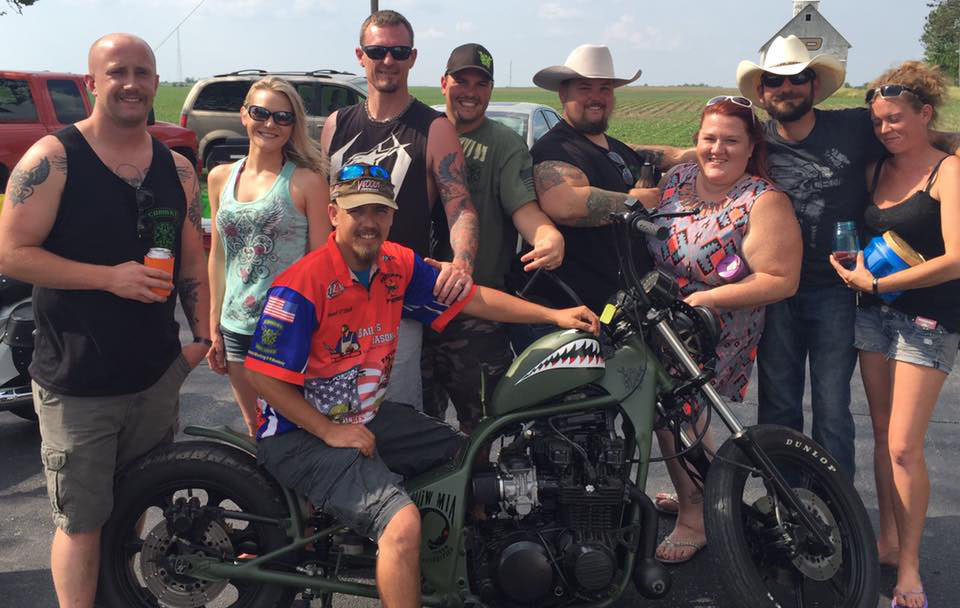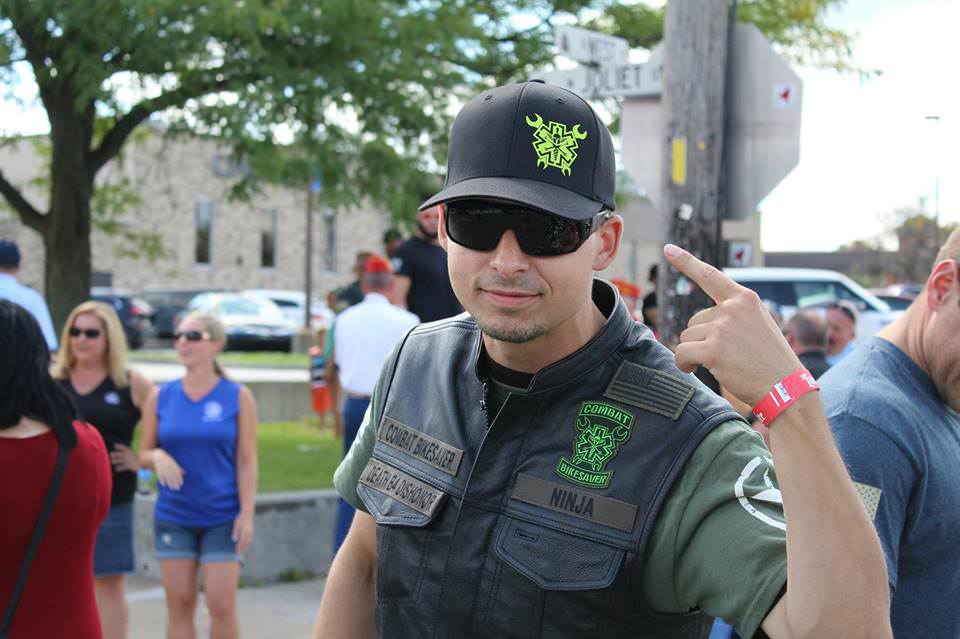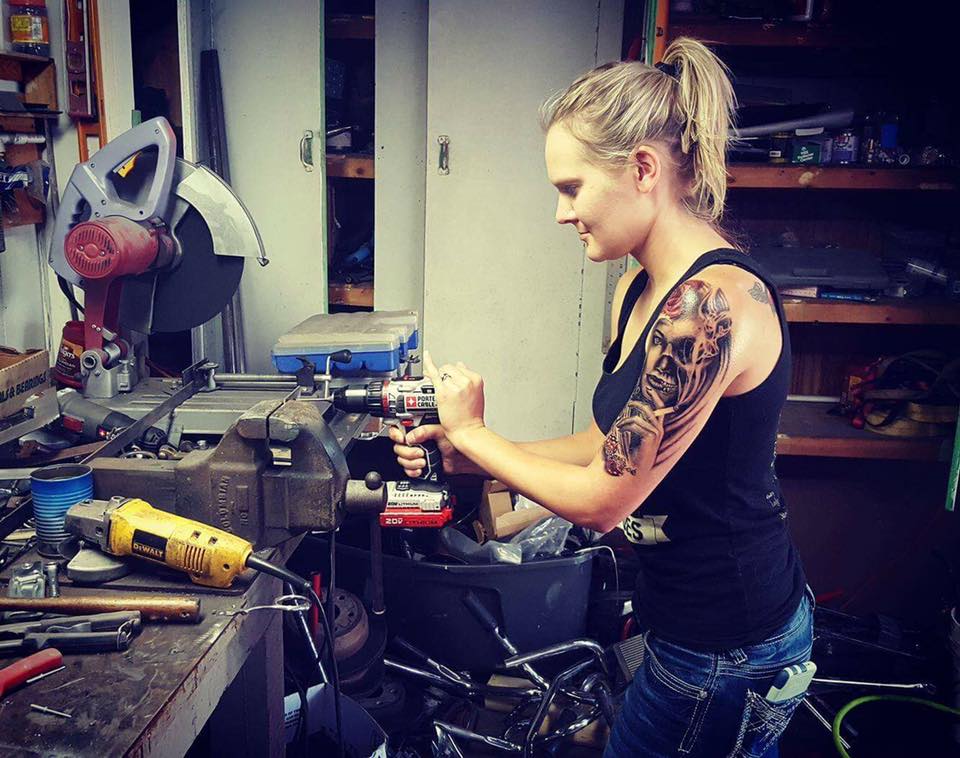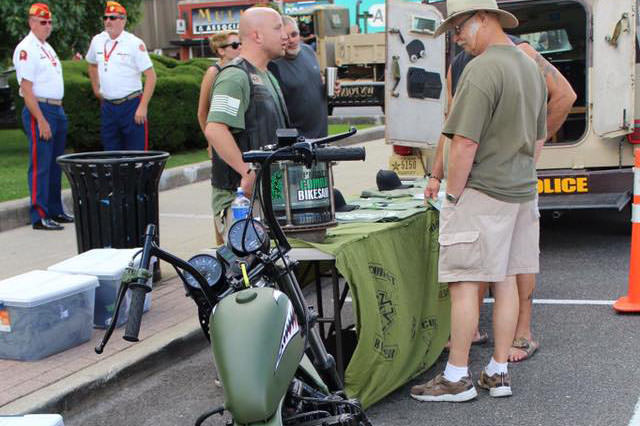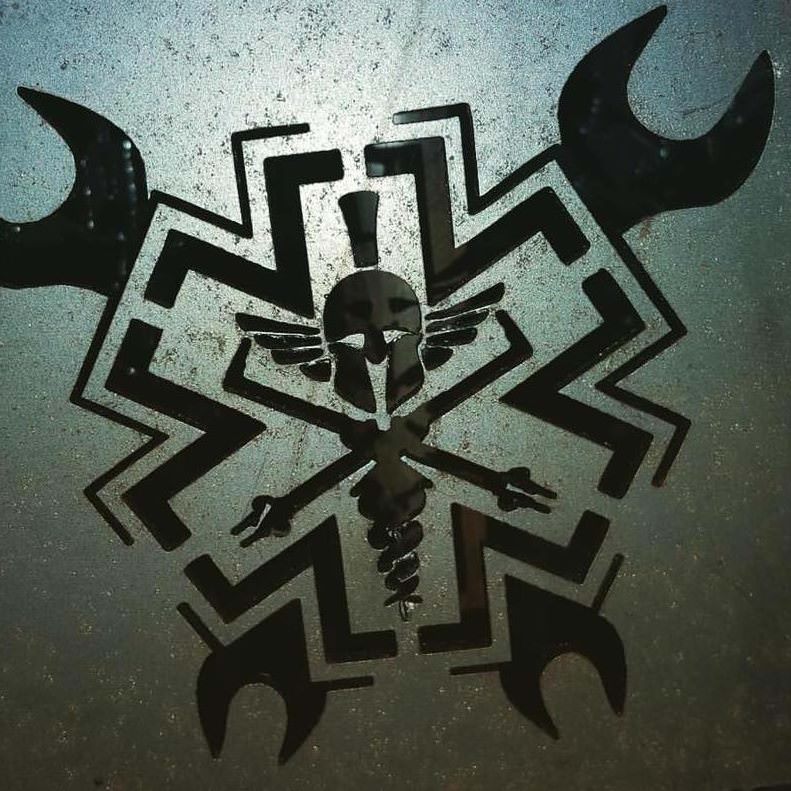 If you want to apply and become a candidate yourself, or you want to donate and help these amazing guys go on with their work and keep making kick-ass bikes for kick-ass heroes, you can get all the info you need on their website – Operation Combat Bikesaver, or their Facebook page.
Special thanks to Andrew (candidate #3) for reaching out to us and telling us about this amazing organization!