The Recidivist by Cheyenne Bike is unique because its wheels, tank, seat and rear fender are completely covered in tattooed skin. This was achieved by engineering the bike with light colored leather similar to the color of human skin.
Polish tattoo artists Tomasz Lech and Krzysztof Krolak then spent a whopping 250 hours inking the bike, using the tools of world-famous supplier Cheyenne Professional Tattoo Equipment.
The project was commissioned by Game Over Cycles.
Check out this amazing piece of art!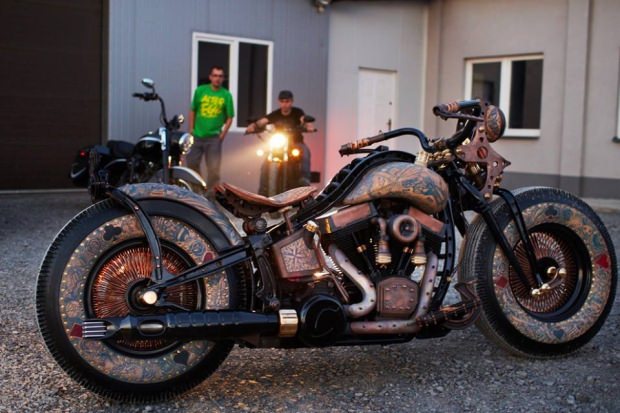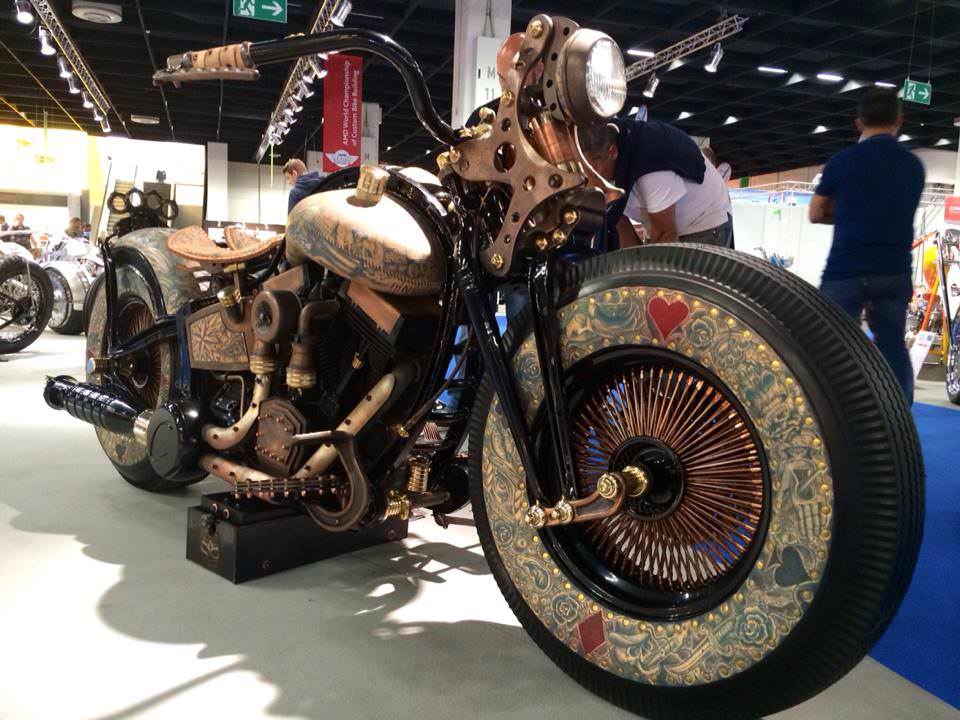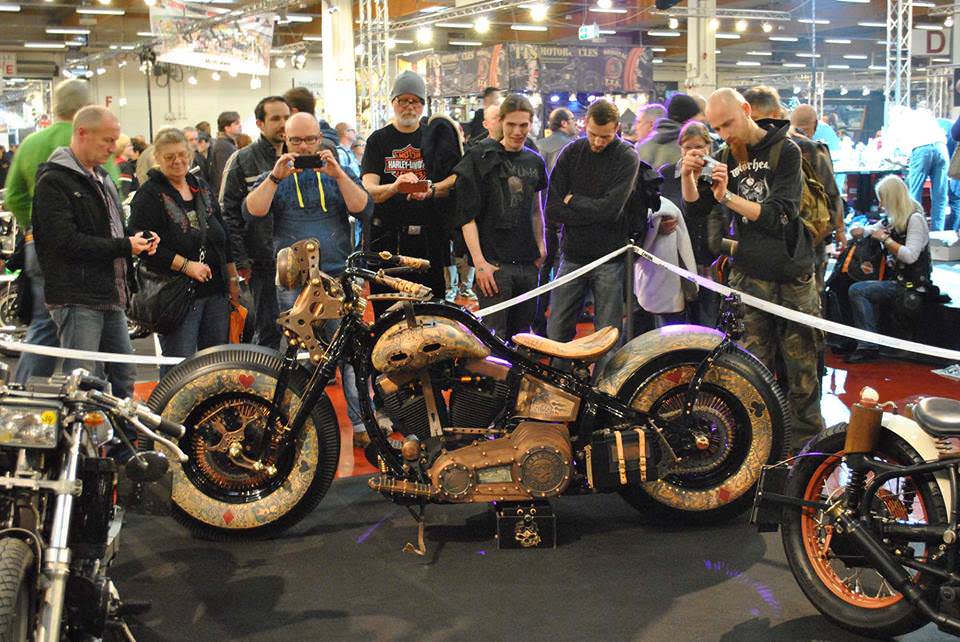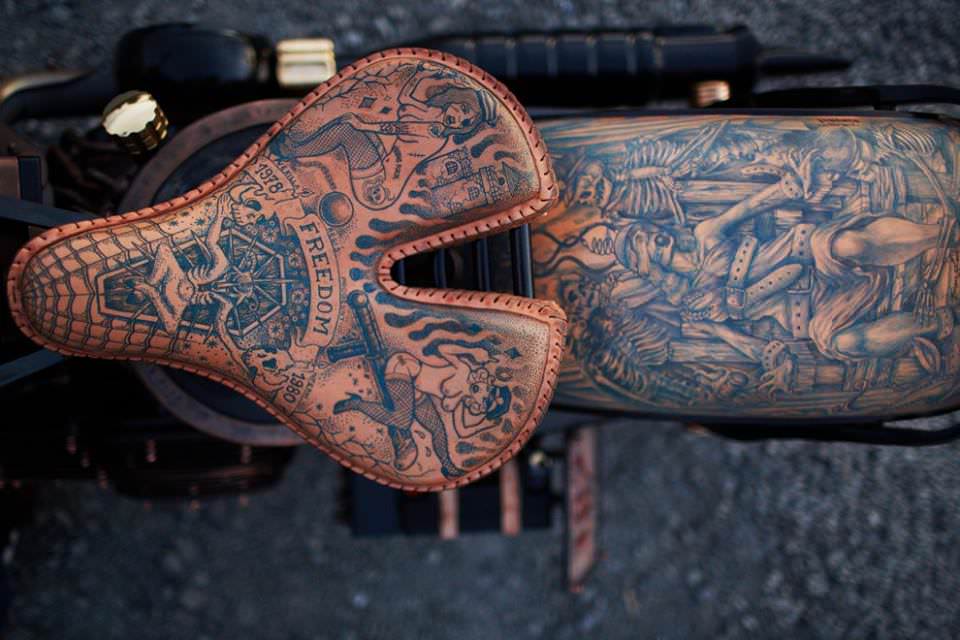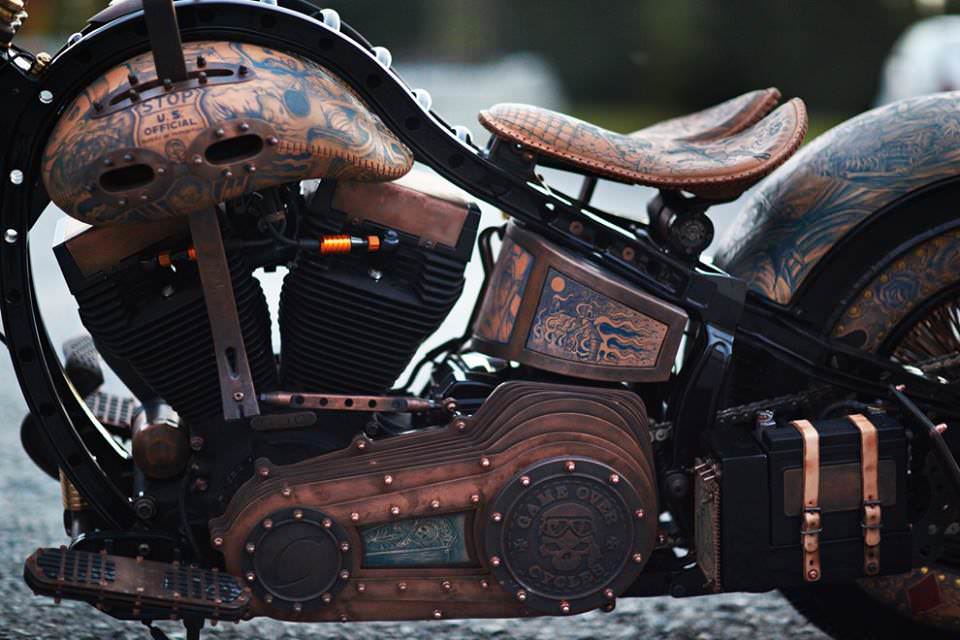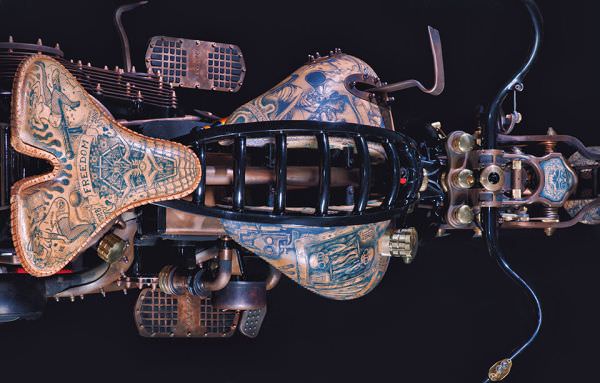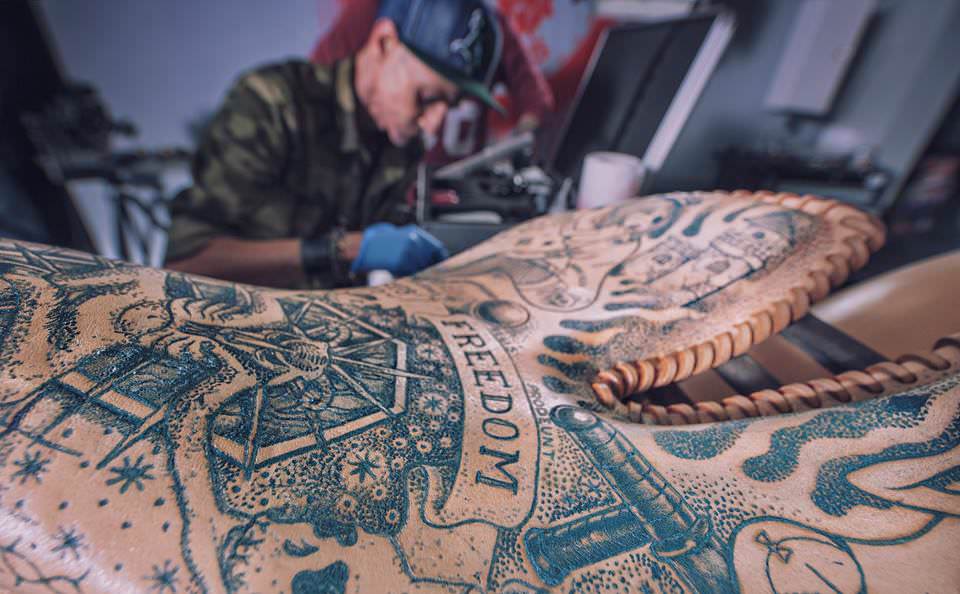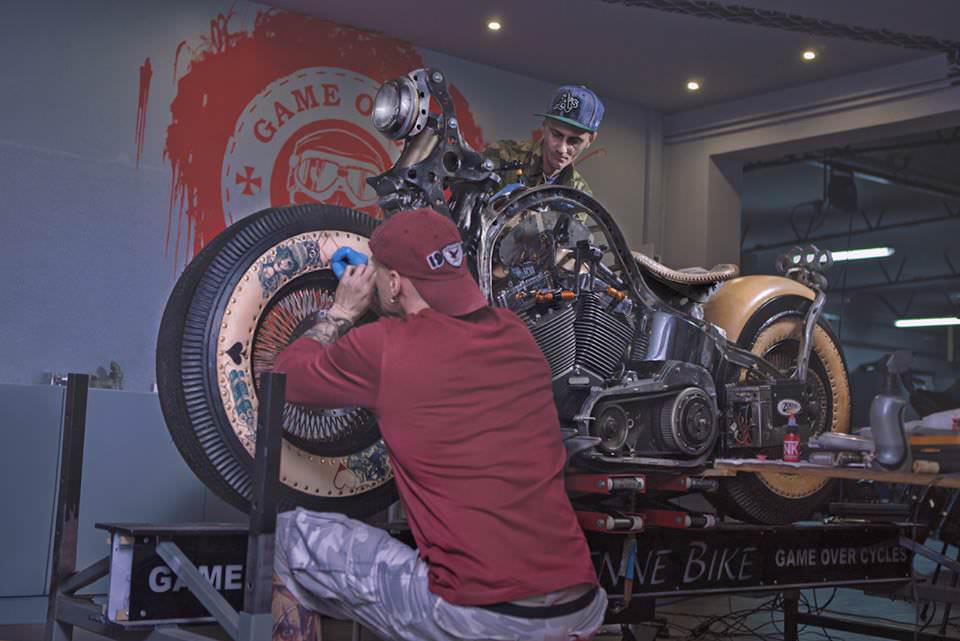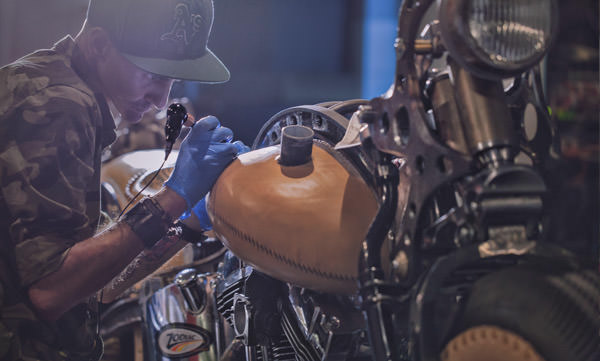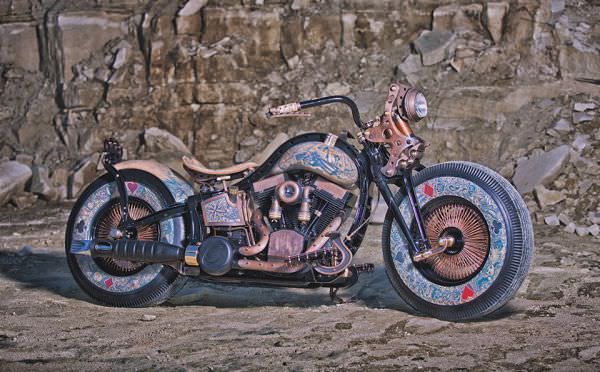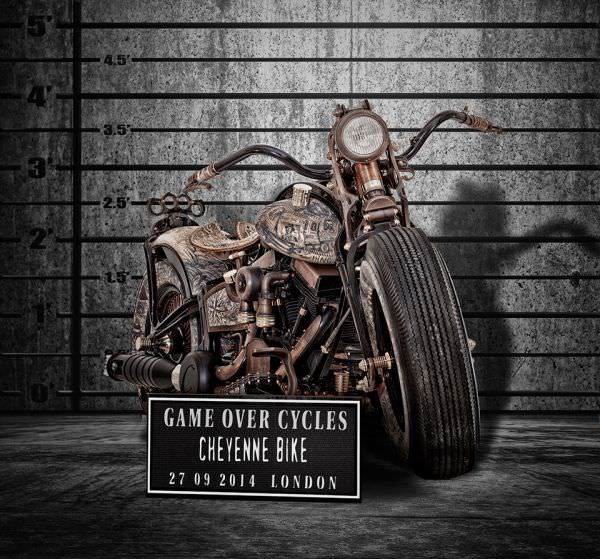 (Via: Urban Mankind)