Las Vegas BikeFest 2016 is officially over. It's been four days of never-ending fun, amazing parties for everyone's taste, over 30 kick-ass bands, over 300 vendors with all sorts of products and awesome bike giveaways.
No matter what your definition of a good time is, if you're into motorcycles, this rally is most certainly satisfying.  Bikers from all over the country came in huge numbers and they were able to attend demo rides, poker walks, bike shows, stunt shows, all sorts of artistry display, and much more.
Four brand new motorcycle giveaways were organized: 2017 Harley-Davidson XG500; 2016 Indian Scout Sixty; 2017 Harley-Davidson 1200 Roadster and 2017 Victory Octane!
Here are some of the highlights for all of you who couldn't attend – enjoy!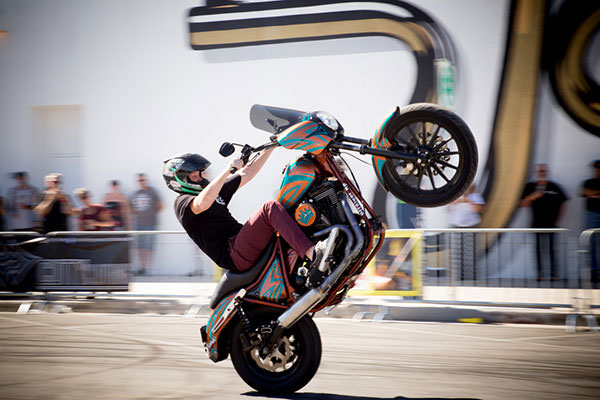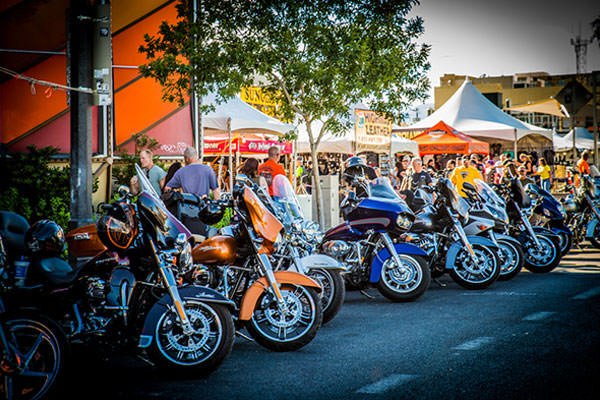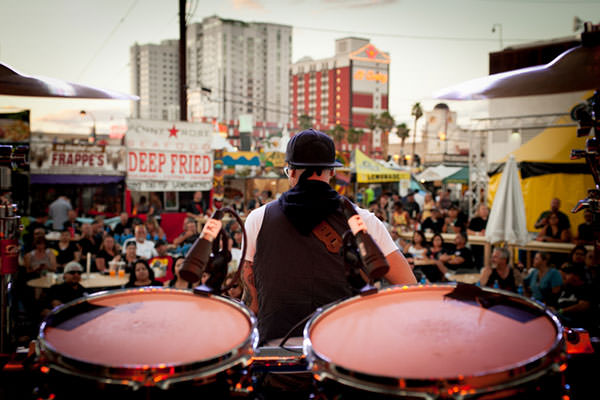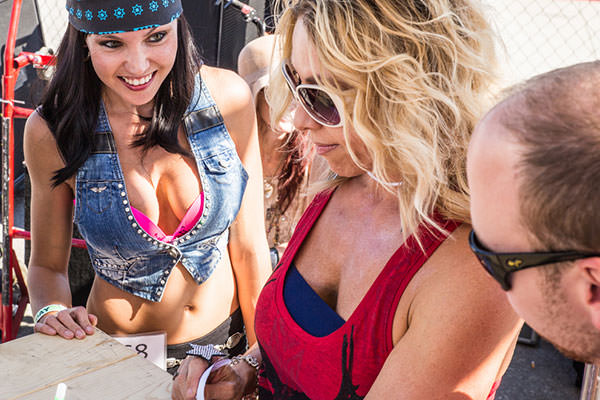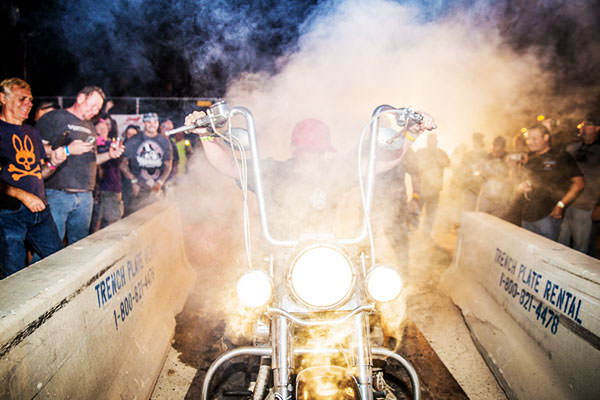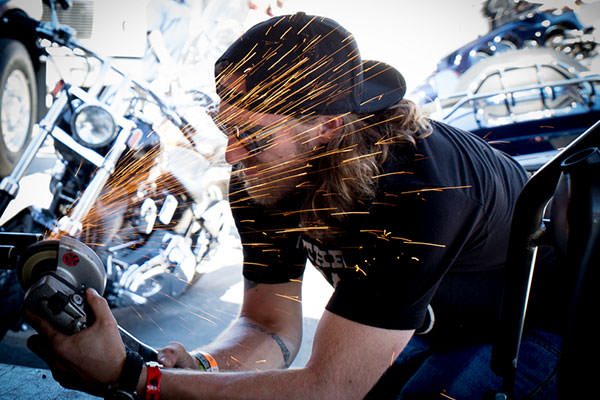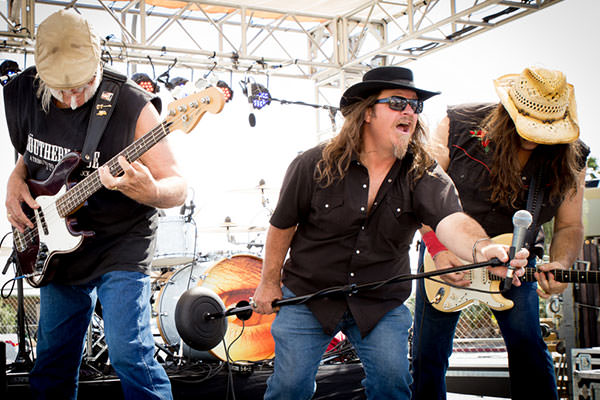 ---