During the celebration of Harley-Davidson's 115th Anniversary, eight all-new Softail models were released.
The new editions feature a lighter and stiffer frame for the new dual-counterbalanced Milwaukee-Eight 107 and 114 engines.
This is the largest product-development project ever at Harley-Davidson and these eight redesigned cruisers are expected to become very popular among both men and women.
The eight unveiled models include motorcycles that have been a mainstay at Harley-Davidson for years, but with big improvements included.
Harley says the new Softail models will come with the most powerful engine ever offered on its cruisers.
The new bikers are a part of Harley's 10-year goal of attracting several million more customers, which is very important for the motorcycle industry altogether because Baby Boomers are going to slowly age out of riding.
A massive amount of research went into this project and the makeover of some of Harley's best-known models, including the famous Heritage Classic.
"The new Softail models are the result of the most extensive research and development program in the company's history," said Paul James, product portfolio manager.
Harley's Softail and Dyna product lines, as riders have known them, are gone.
"It's now one platform for them all," James said.
There's a "new frame, new chassis, new suspension, new metal. New everything, really," he said.
Check out the new models!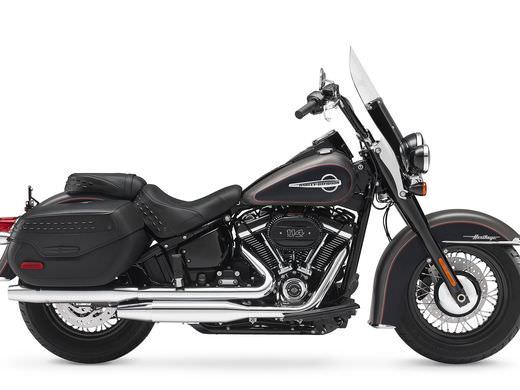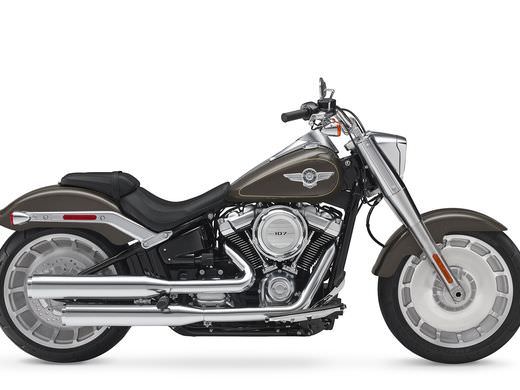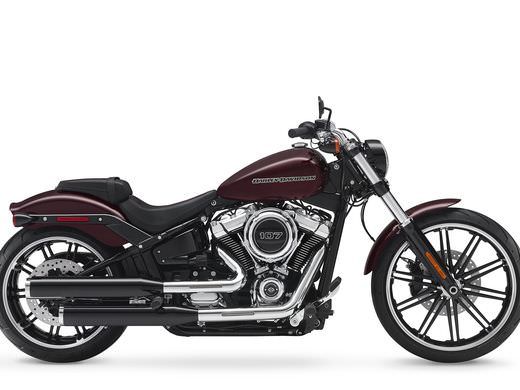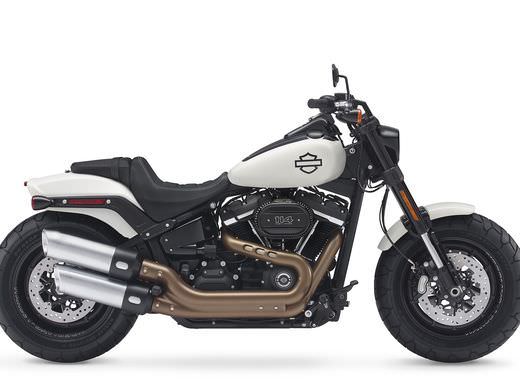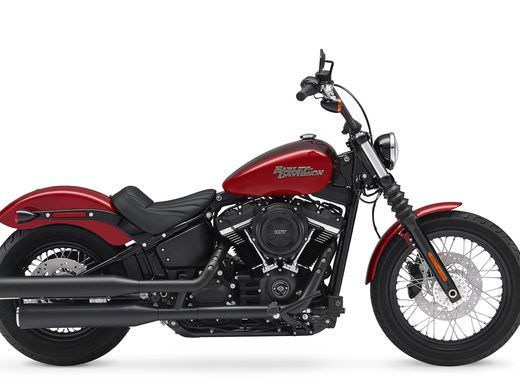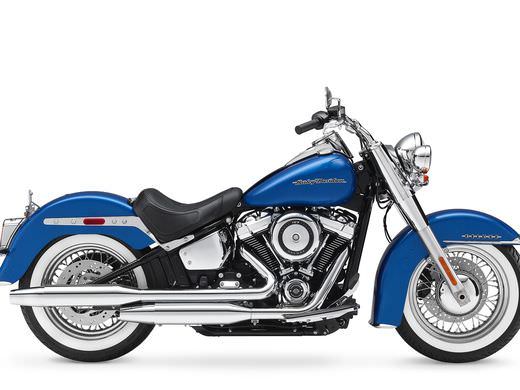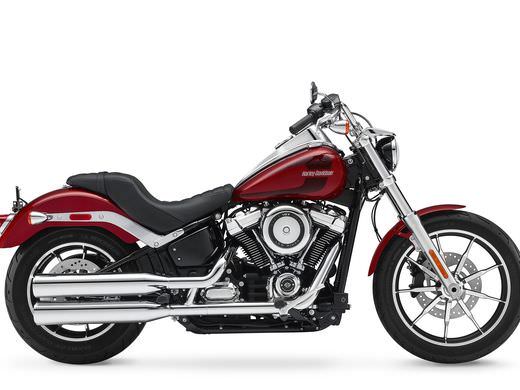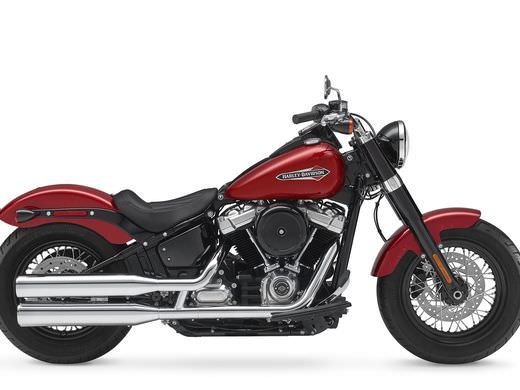 2018 Softail Reinvented: Check out the video from Harley-Davidson!
Sources: Detroit Free Press; Harley-Davidson