How awesome do you think Thor's Harley would look, if he had one?
On Captain America's 75th anniversary, Harley-Davidson and Marvel have teamed up for a collection of 25 incredible superhero and super villain motorcycles.
Harley-Davidson dealerships across Australia and New Zealand participated in creating custom bikes to celebrate characters like Thanos, Thor, Iron Man, Black Panther, Spider-Gwen and more.
These customs combine some of the Marvel's heroes most popular characteristics with Harley-Davidson most popular models.
For instance, the Black Widow Iron 883 is "all blacked-out, stripped down custom aggression…[and] stands alone, an iconoclast, like the solitary Black Widow herself," while the Hulk's Fat Boy Lo is "big, mean and eye-popping… squat, super strong and ready to unleash [its] superpowers." There's even a Spider-Gwen-themed bike, highlighting a relatively new addition to the Marvel canon.
You can view full descriptions for all the bikes at the H-D Marvel Super Hero Customs website or see them in action in the trailer below.
Unfortunately, these amazing bikes aren't for sale. Australia and New Zealand residents can enter to win one by voting for their favorite design here, but as for fans in the rest of the world – we're out of luck for now.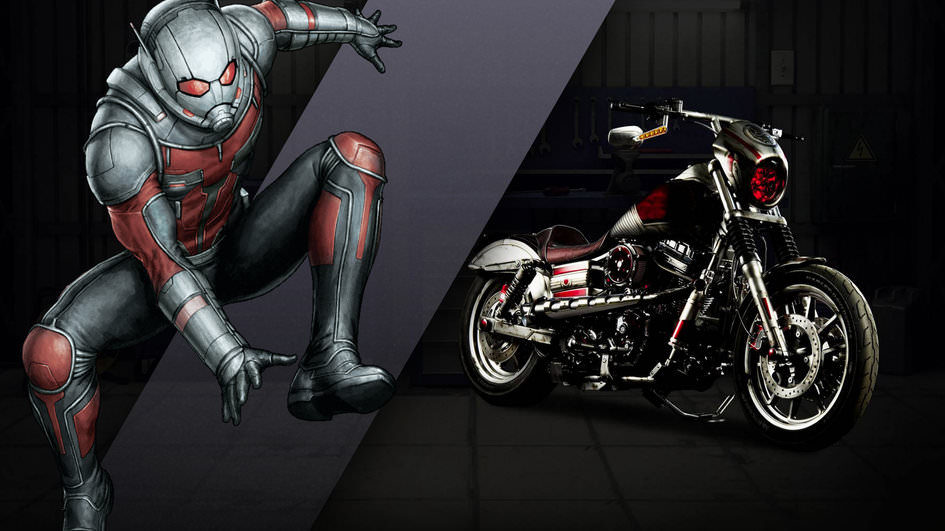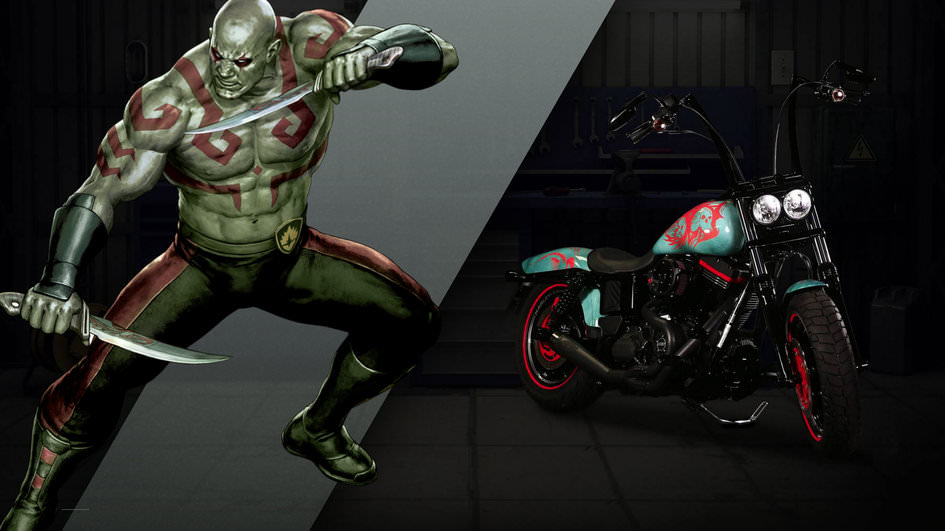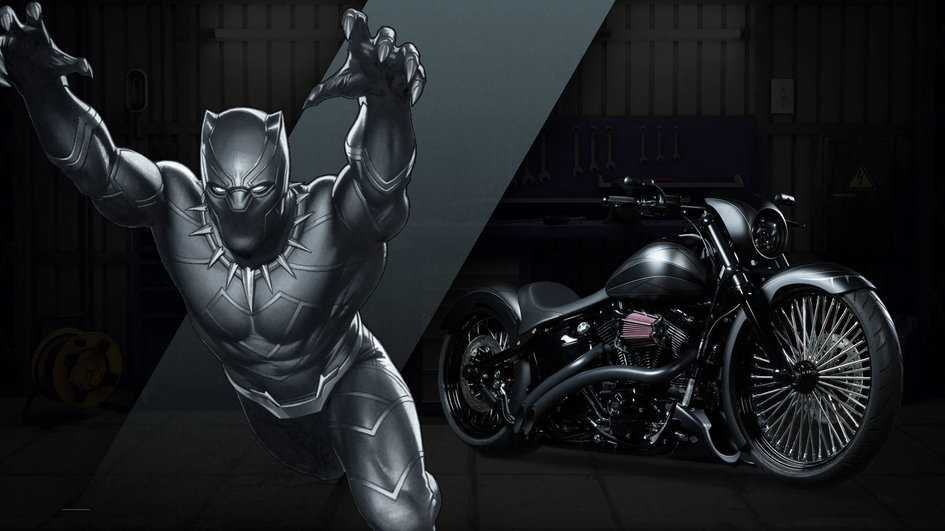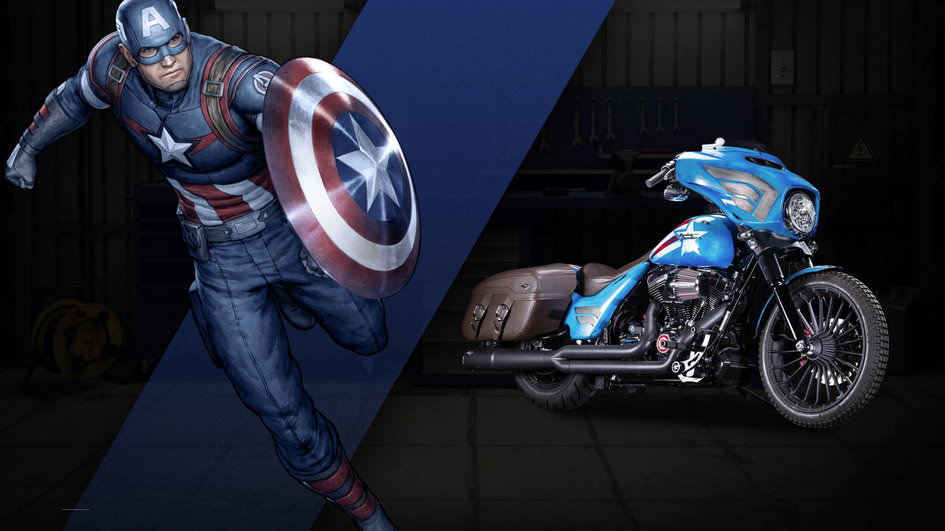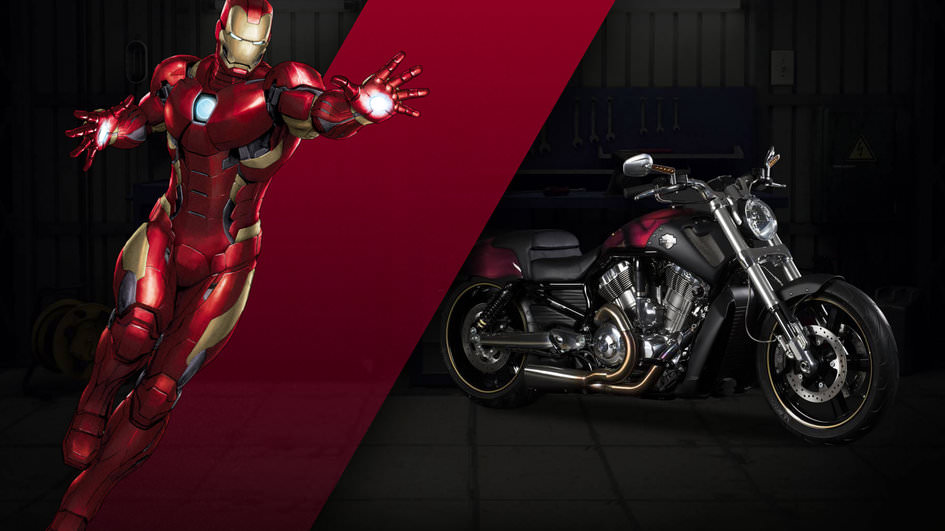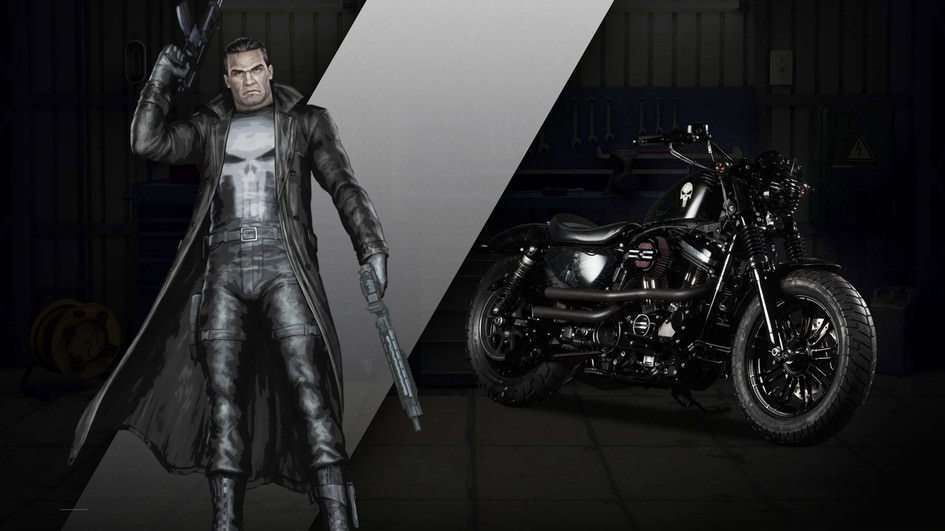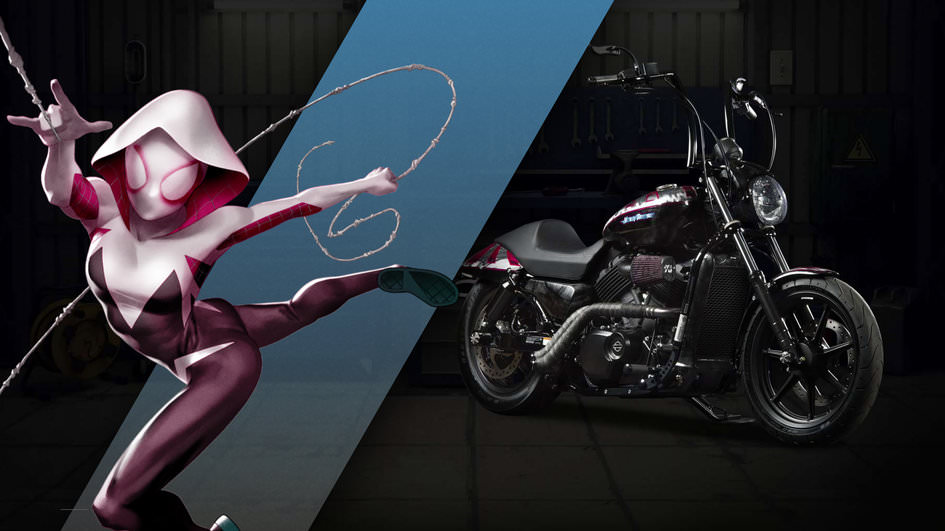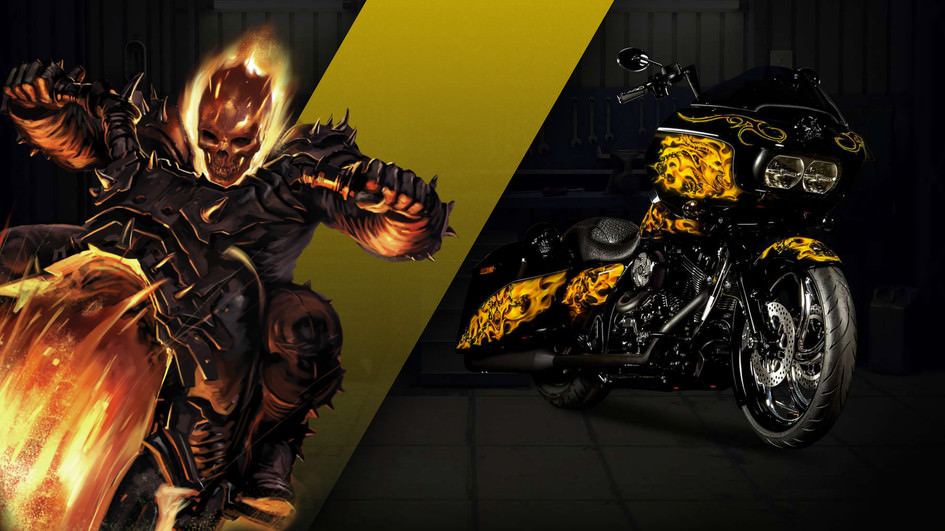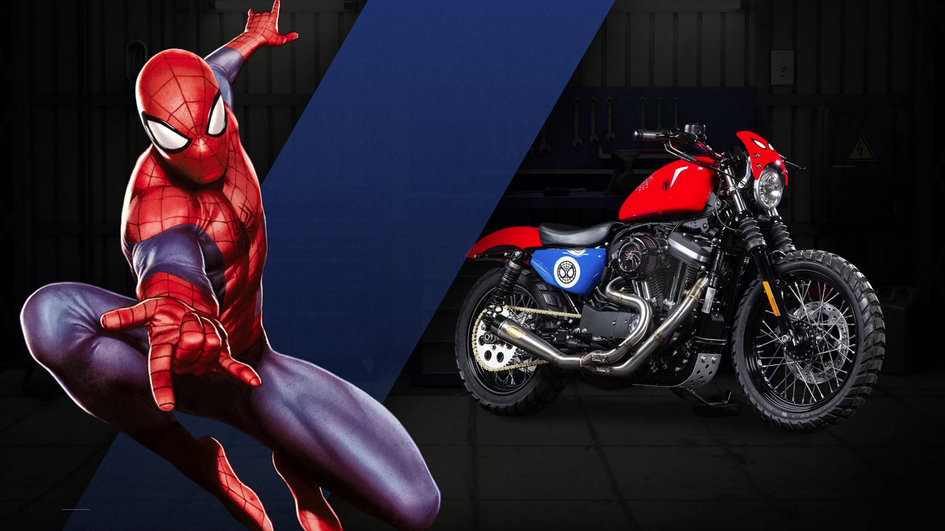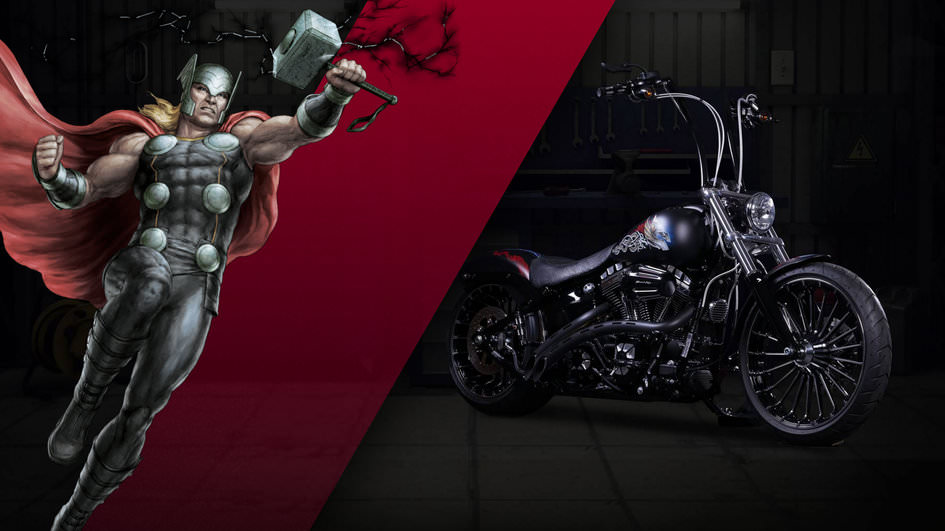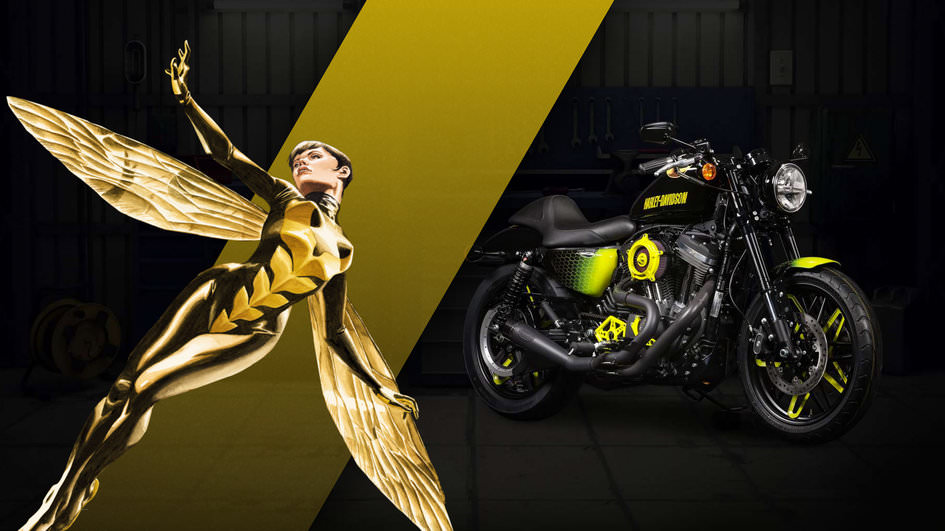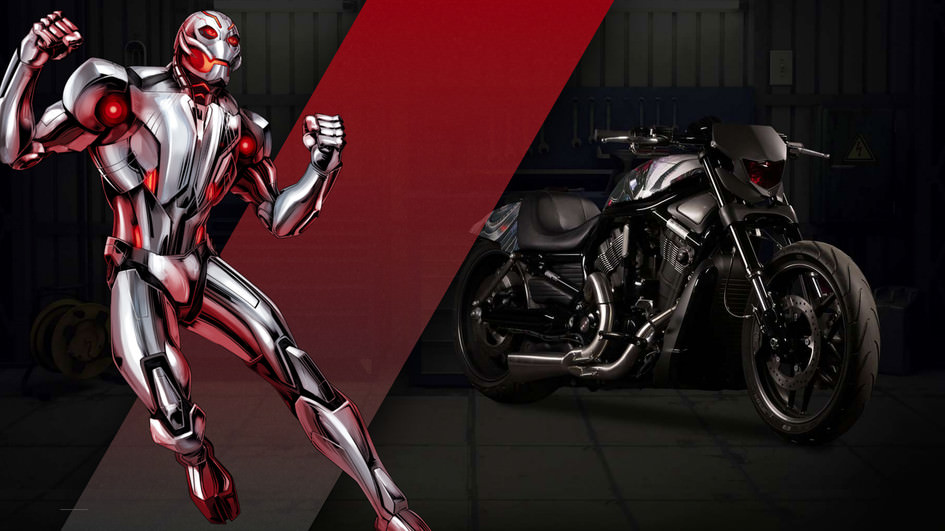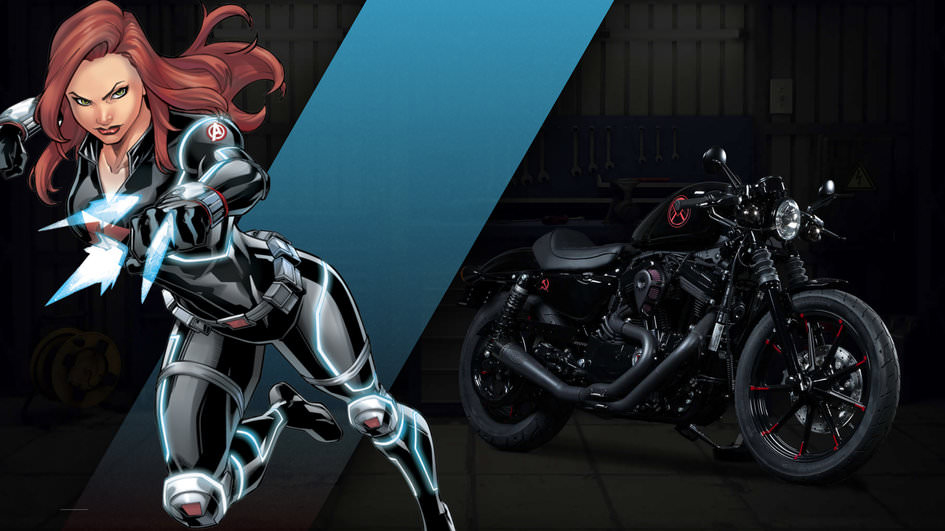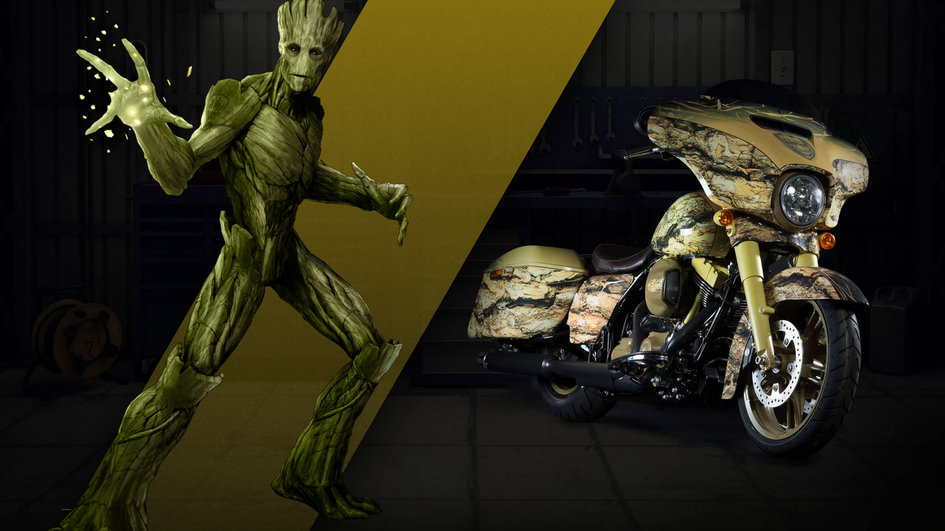 Which one is your favorite? 
(Via: CBR)