There were almost 1000 motorcycles roaring through L.A. Sunday, with police blocking off streets and people lining the route cheering the riders on.
The Distinguished Gentleman's Ride is a worldwide fundraiser for men's health issues. The fact that it takes place on custom café racers, Triumphs and Nortons is just a side benefit.
The ride started five years ago in Sydney, Australia, when a guy named Mark Hawwa saw a photo of TV character Don Draper wearing a classic suit and sitting on a classic bike. That first year's ride brought together 2,500 motorcyclists in 64 cities. Last year there were 37,000 riders in 410 cities in 79 countries, and they raised $2.3 million for prostate cancer research. The goal this year is $5 million.
Auto Week went to the start of the Los Angeles ride and took a look around at all the café-racered Honda CB550s and 750s, loads of Triumph Bonnevilles, a couple Nortons, some Royal Enfields, two Indians and even a Harley 883. Everybody dressed the part in silk vests, tweed coats and mustaches with the ends curled up ala Snidley Whiplash.
Check out a part of Auto Week gallery by Mark Vaughn: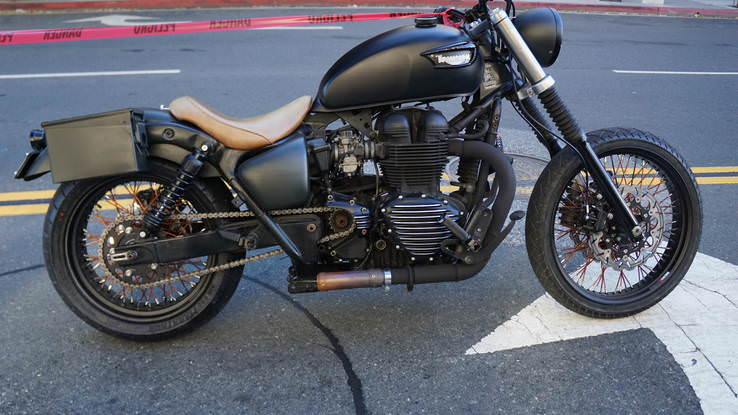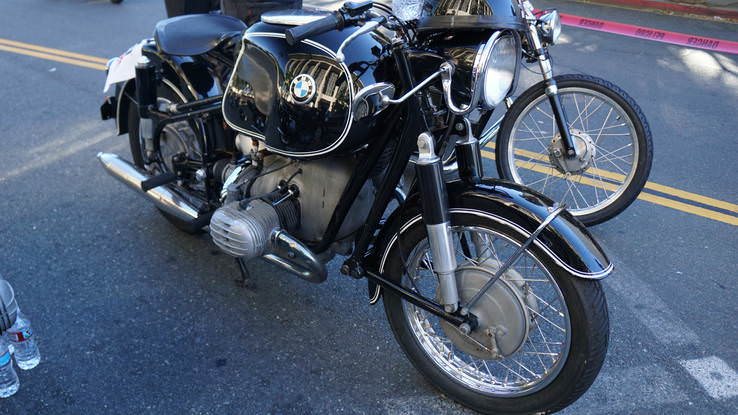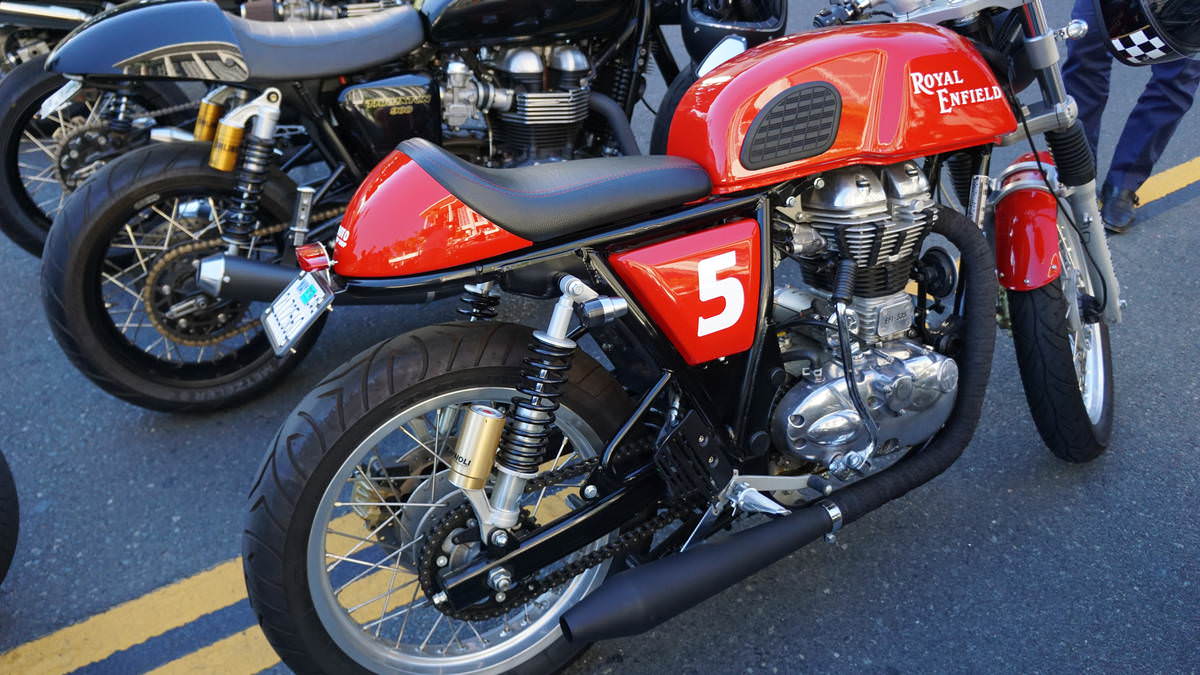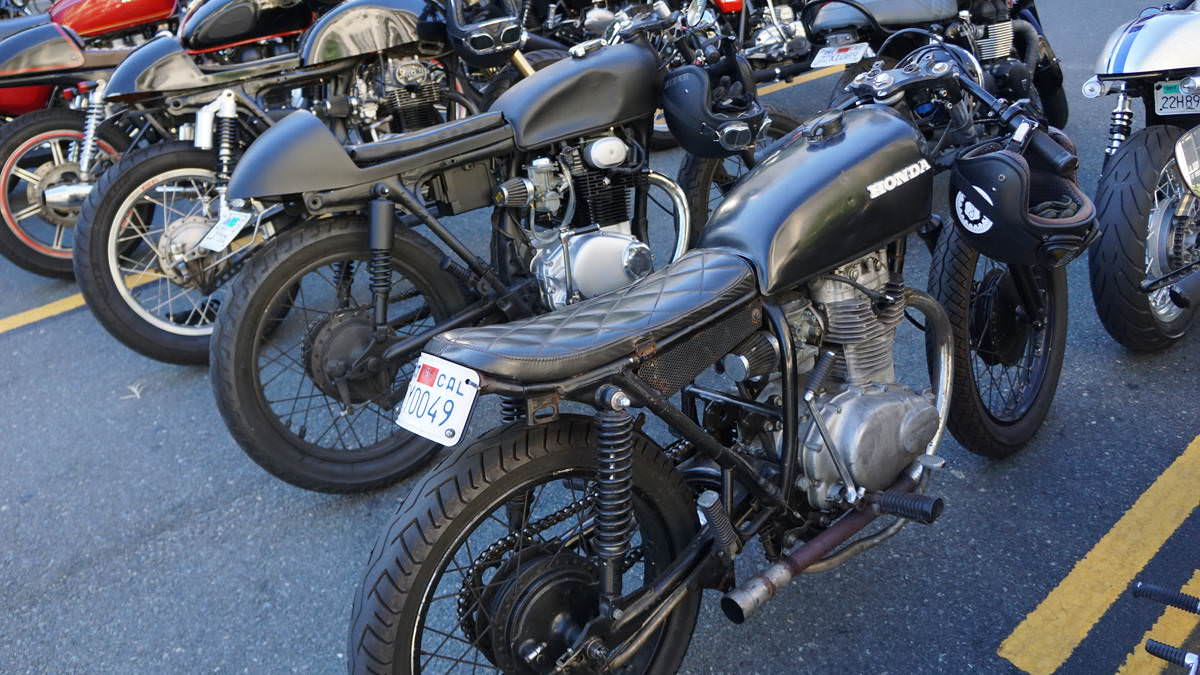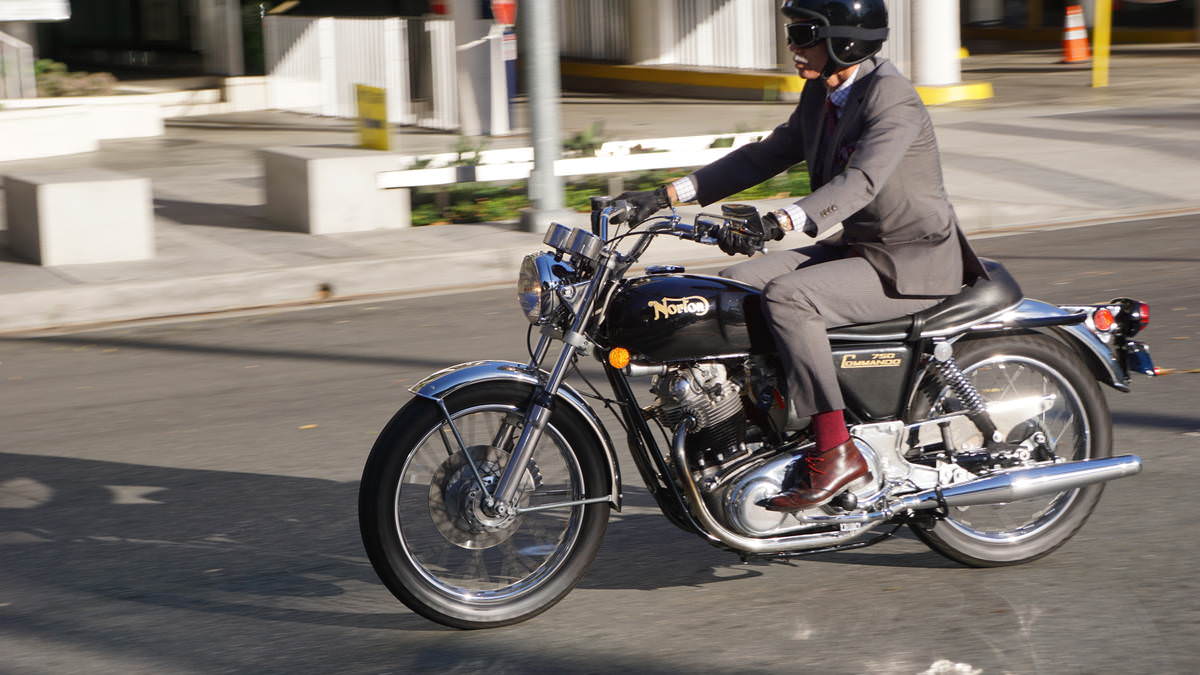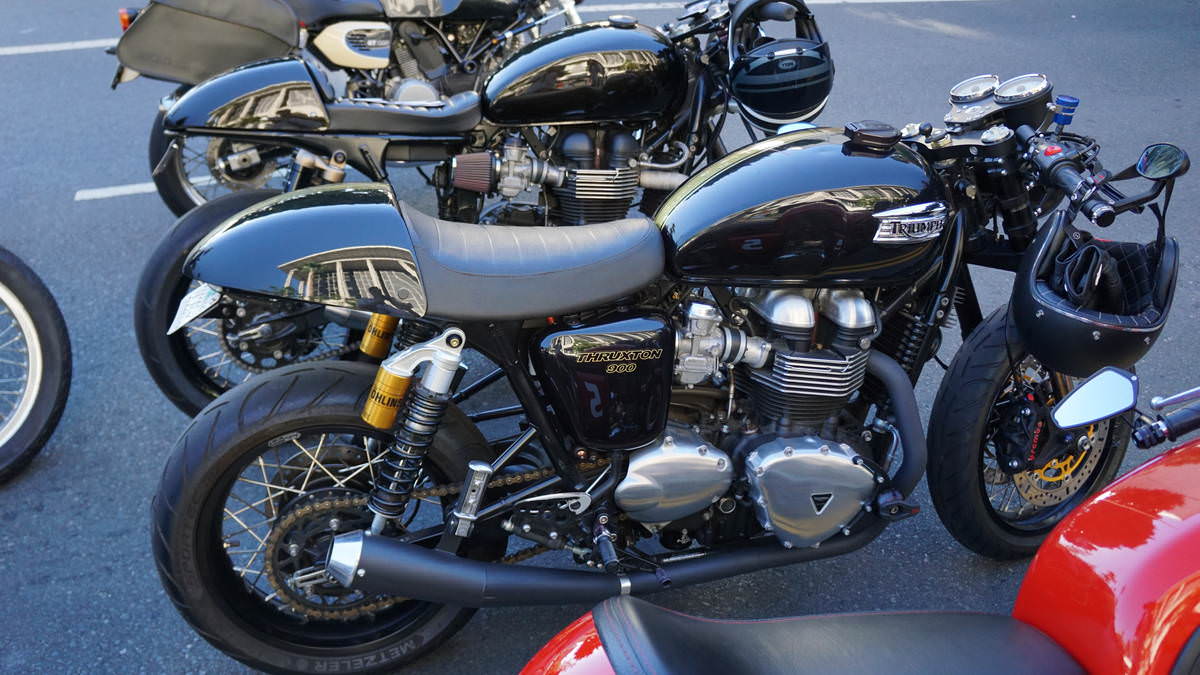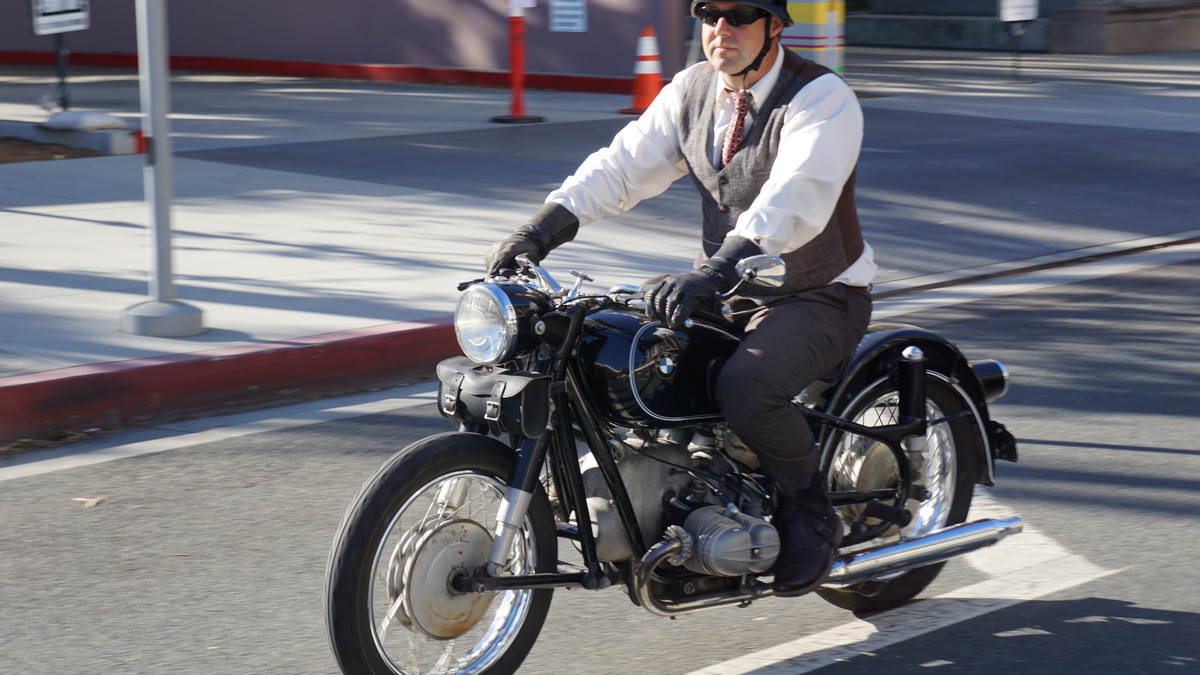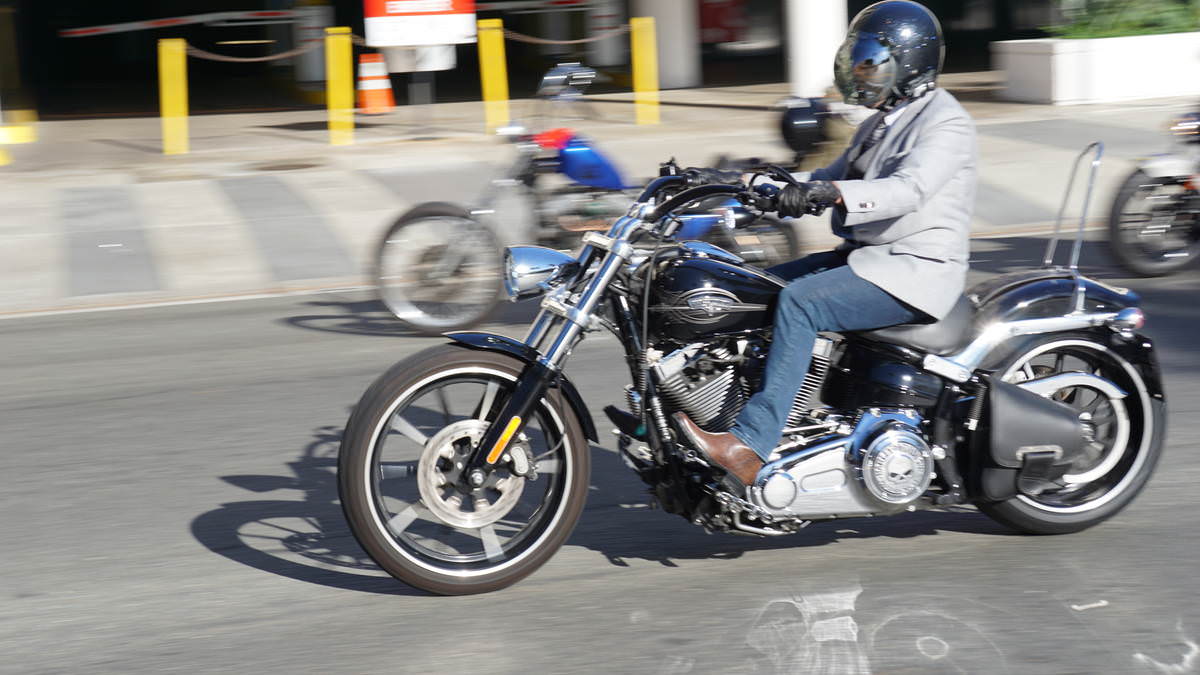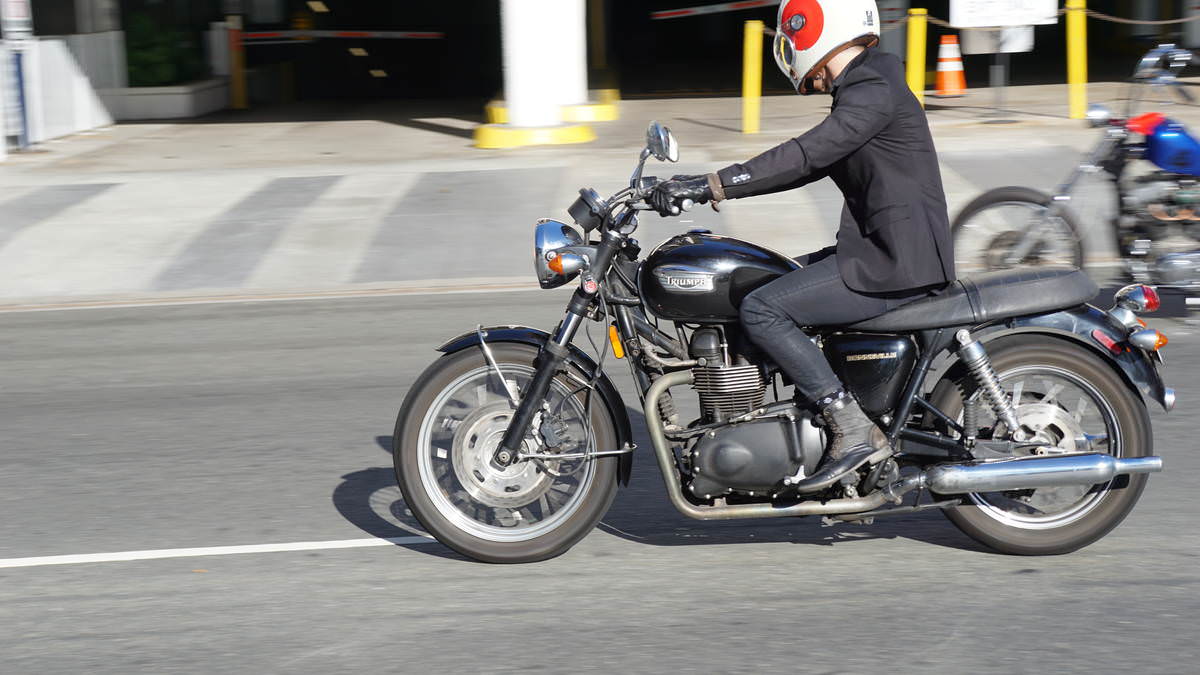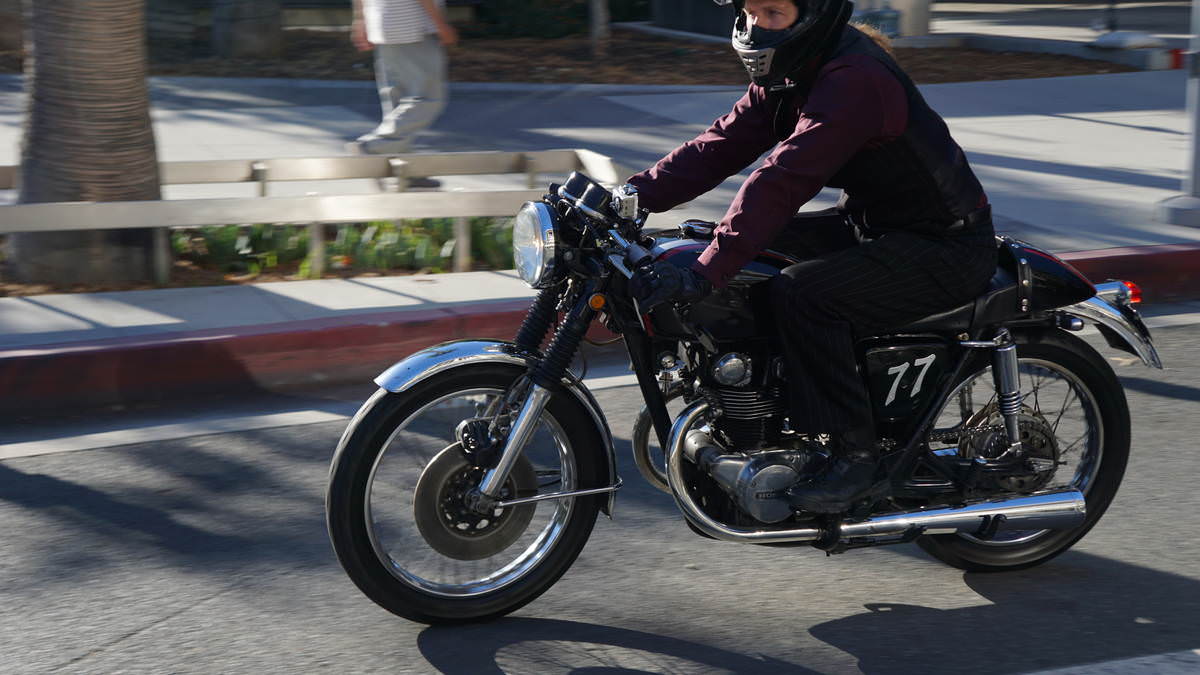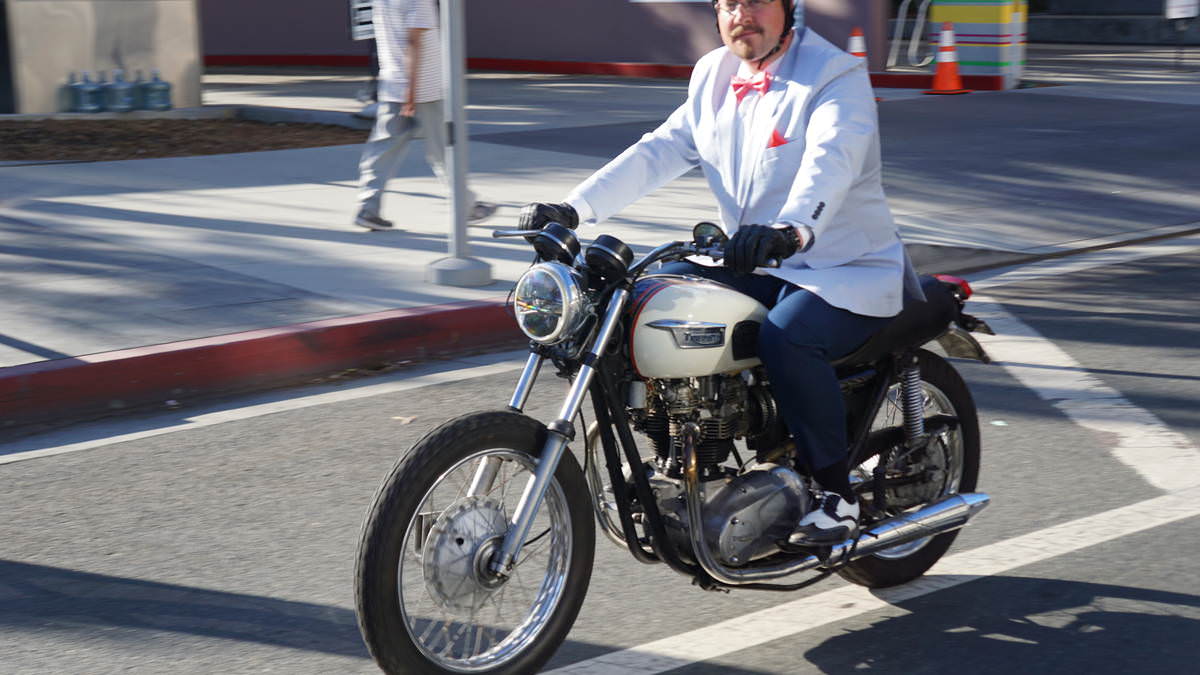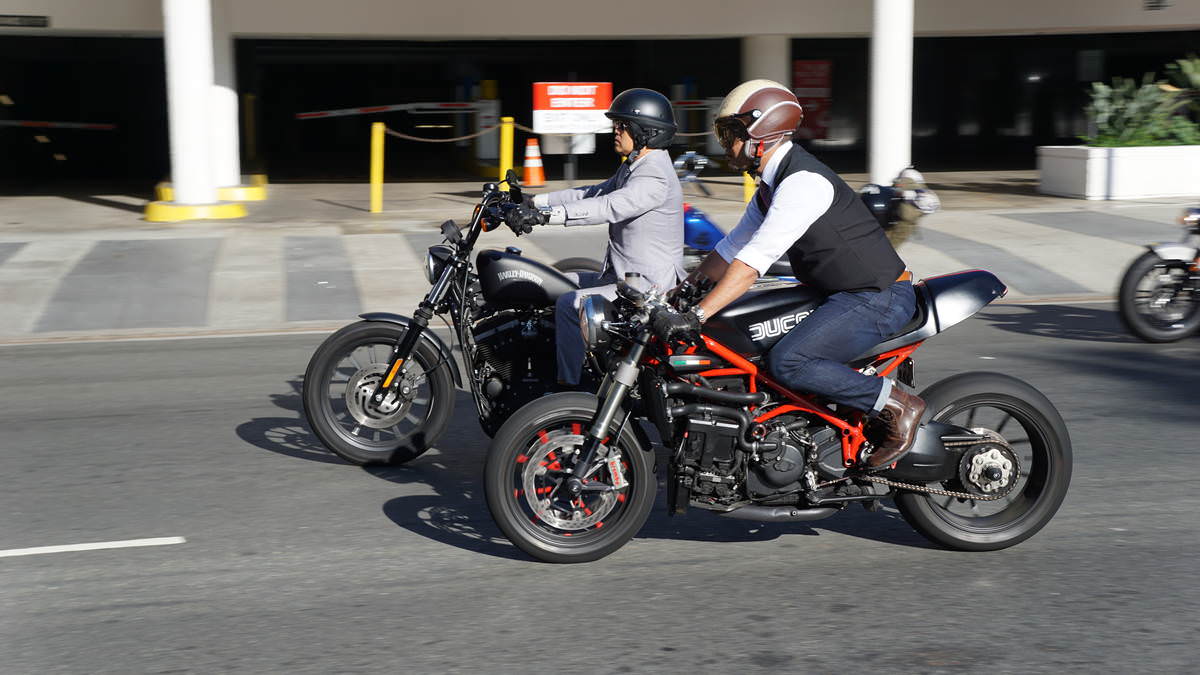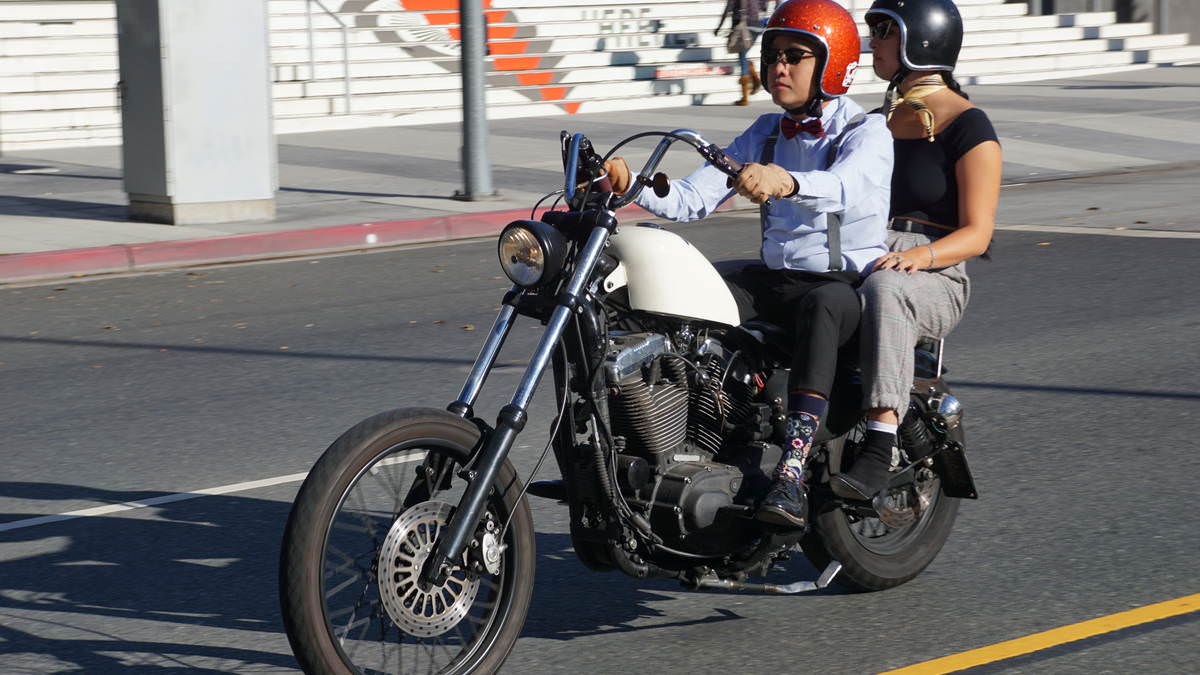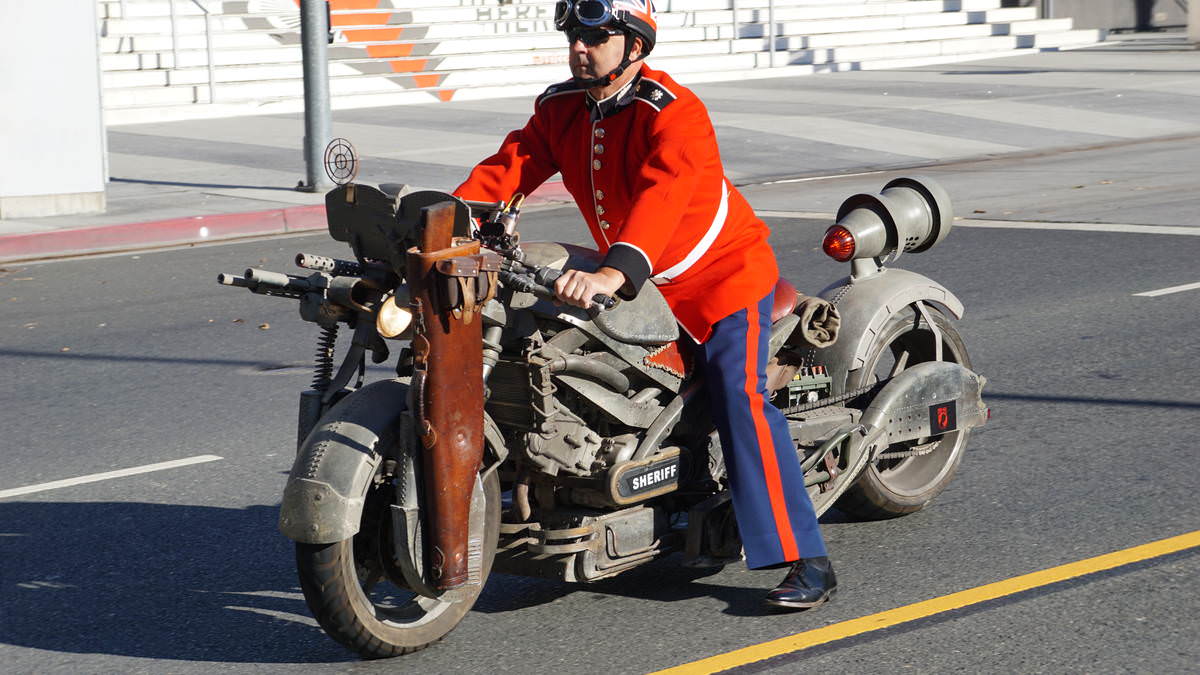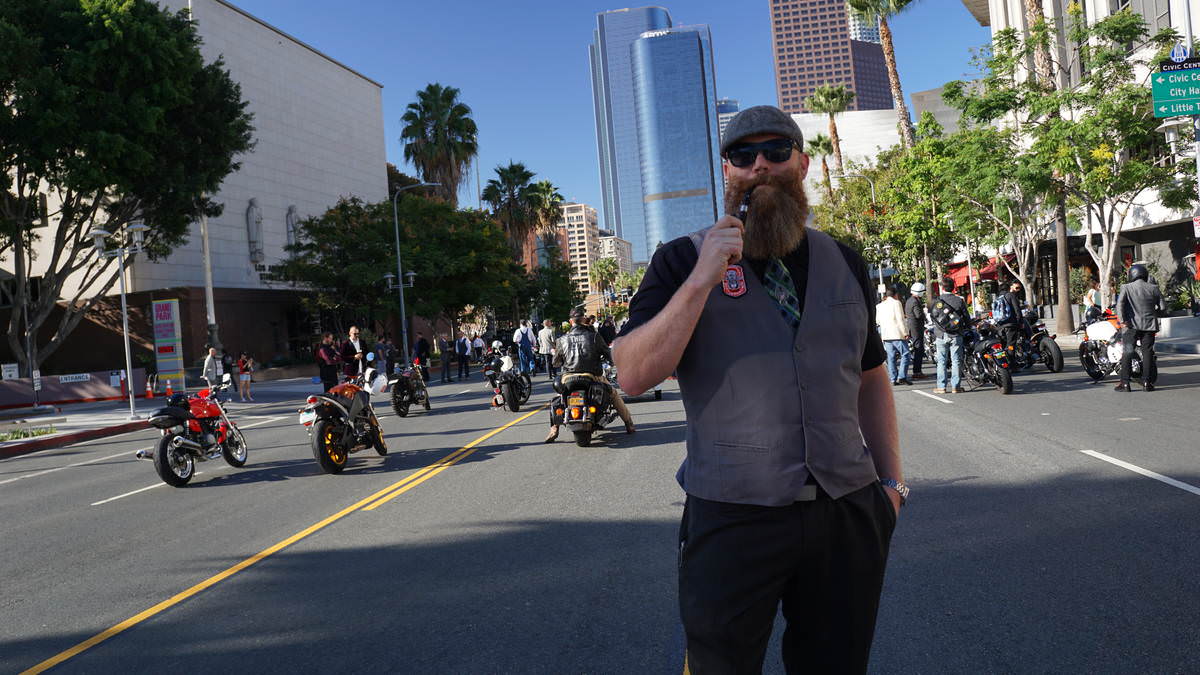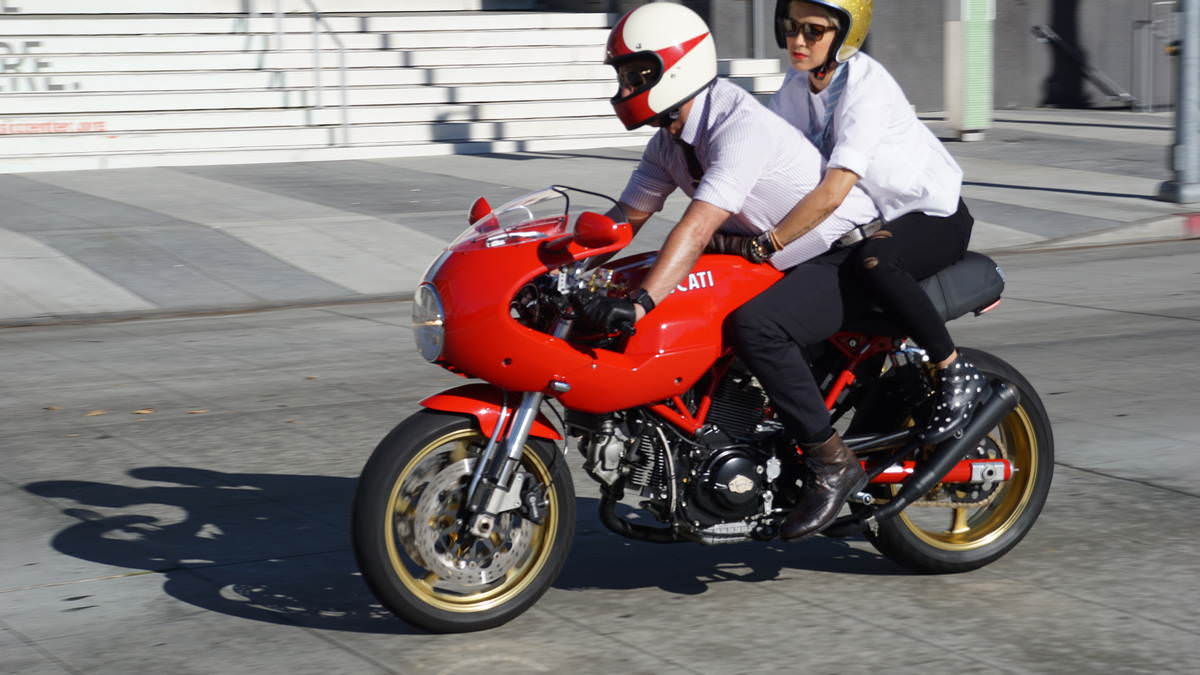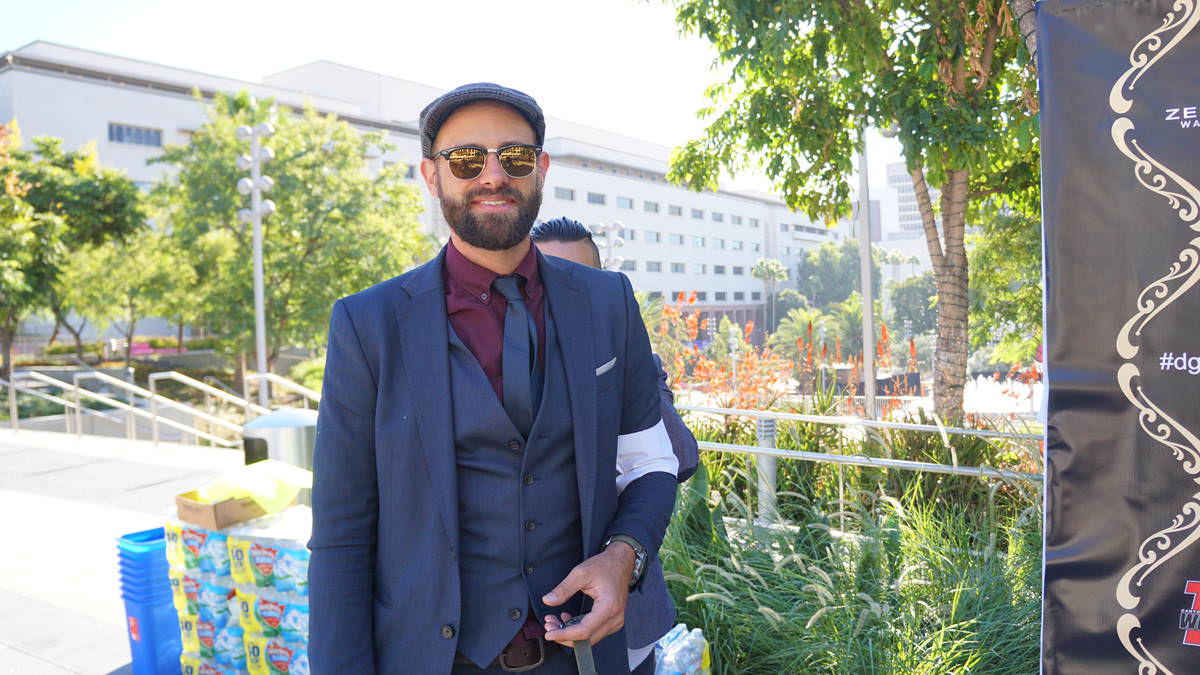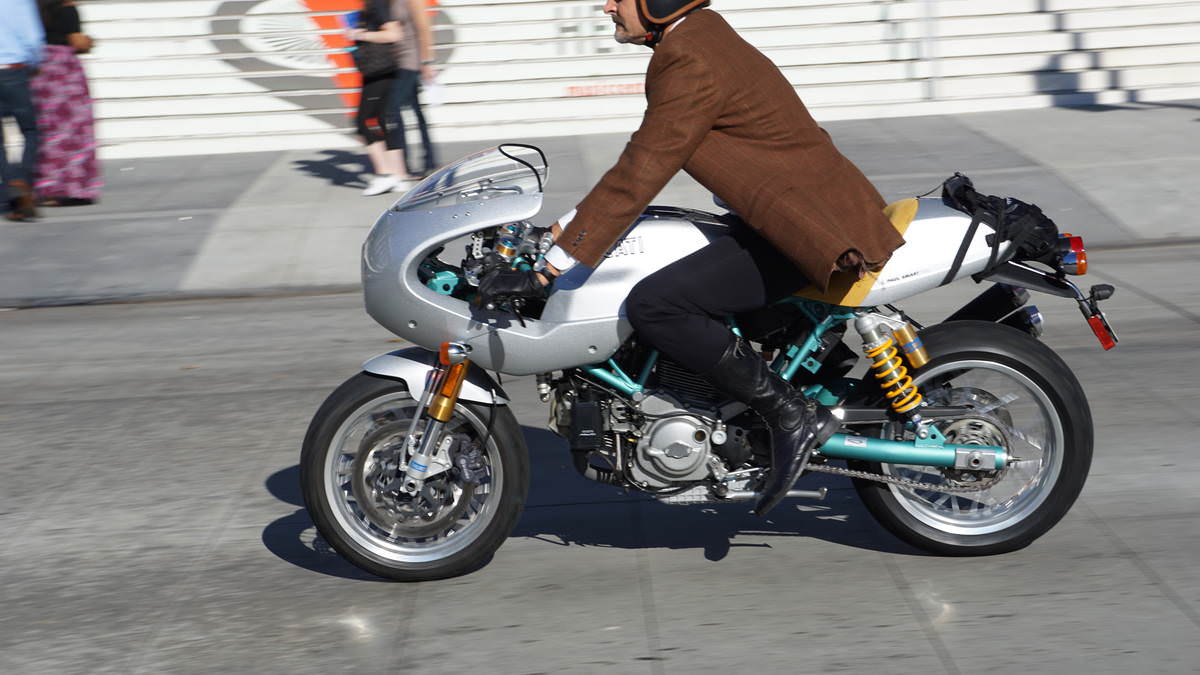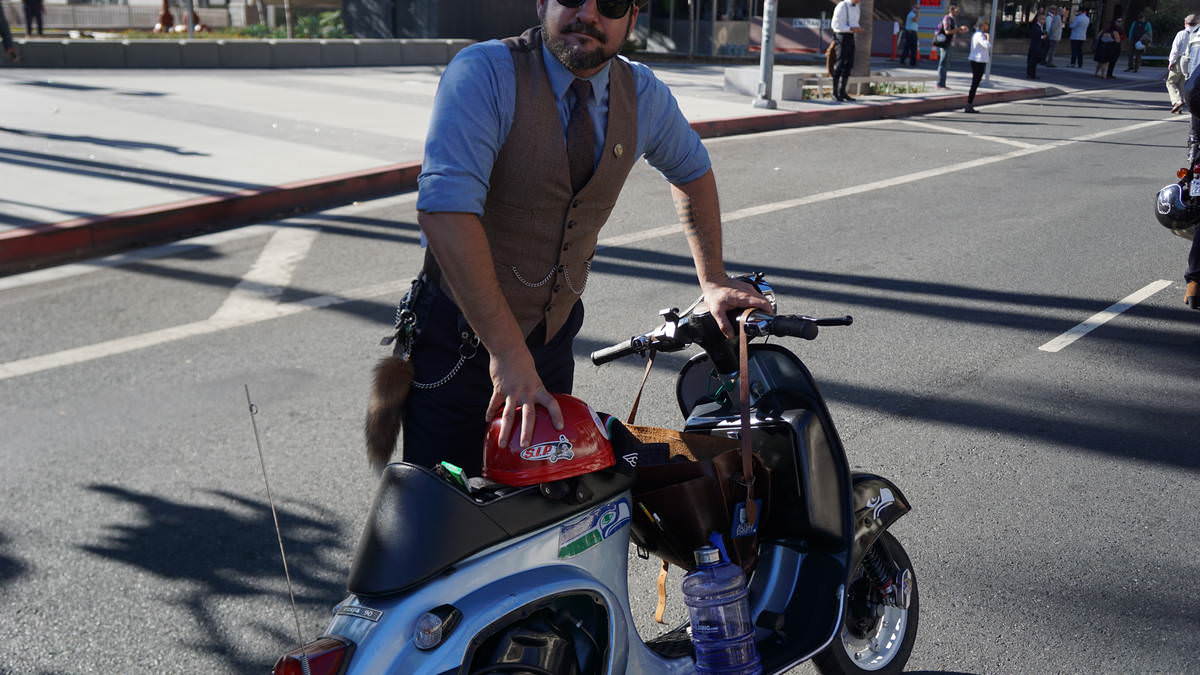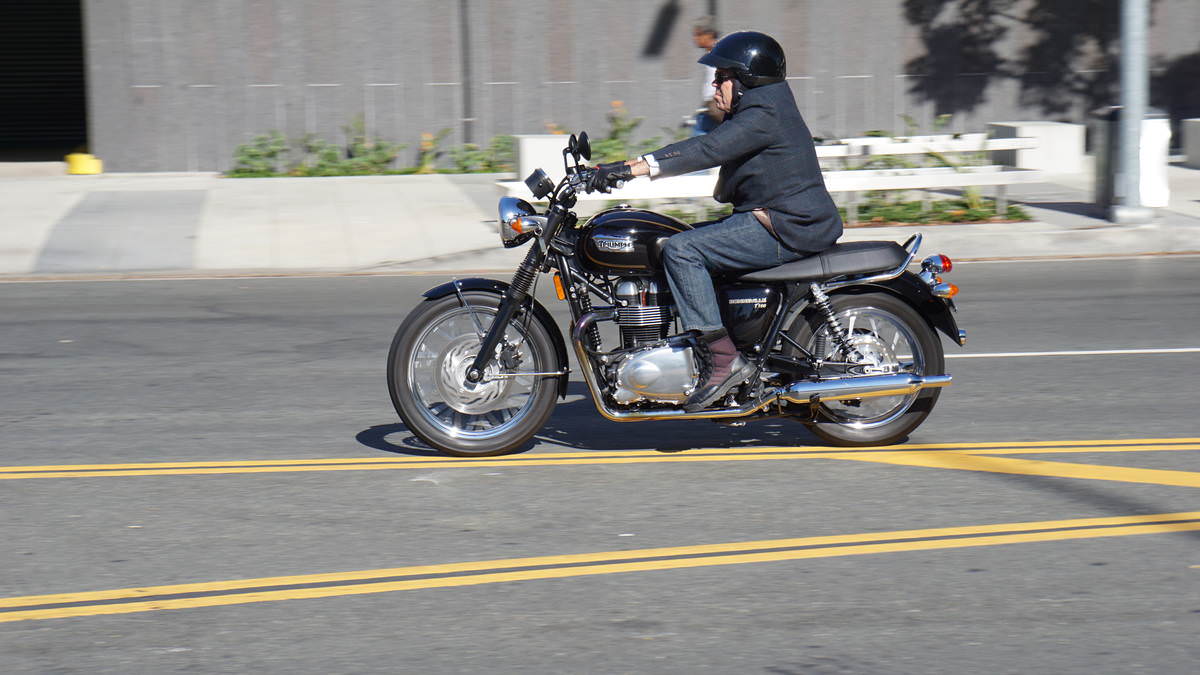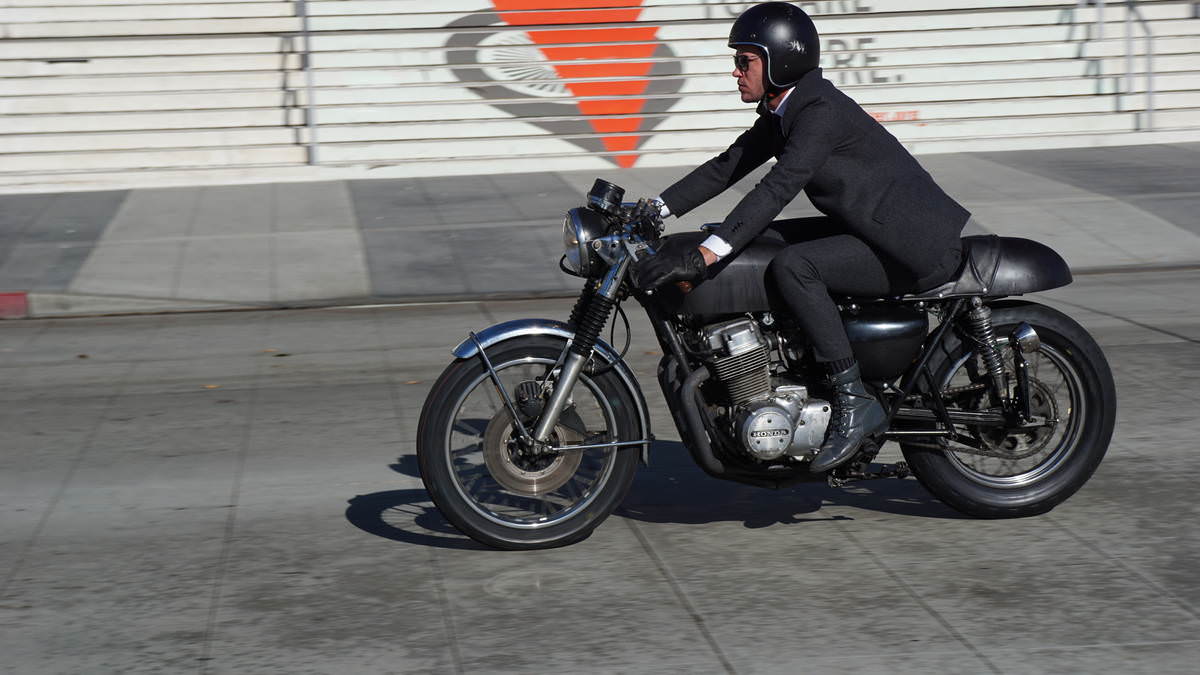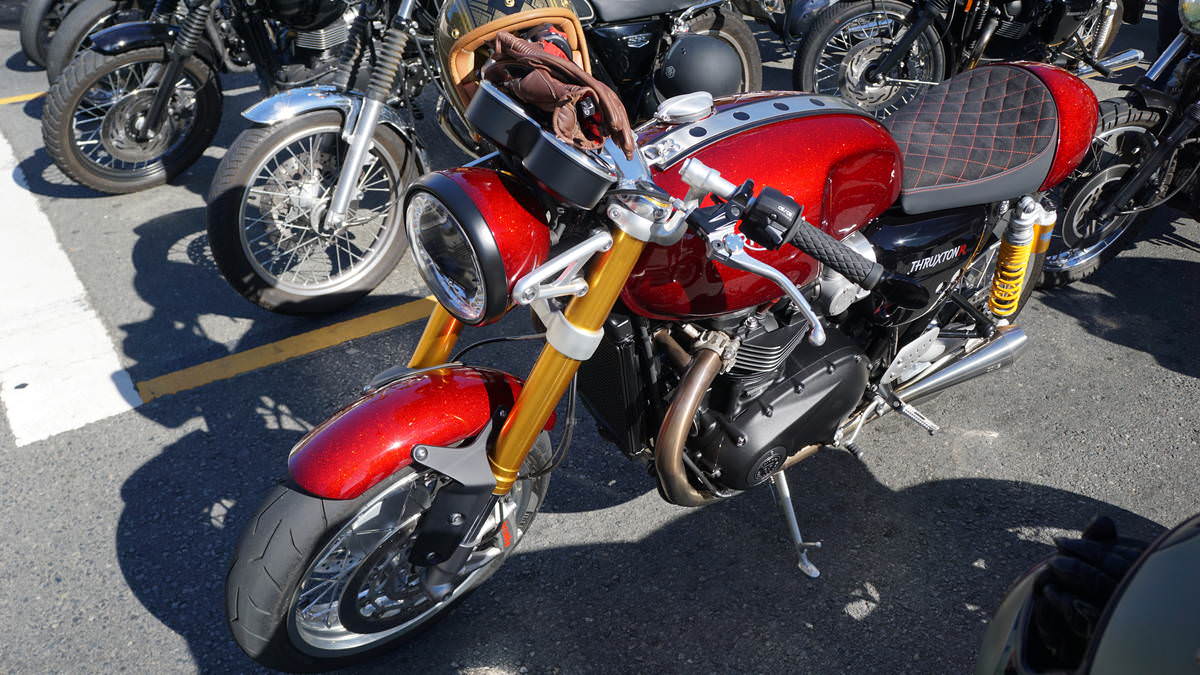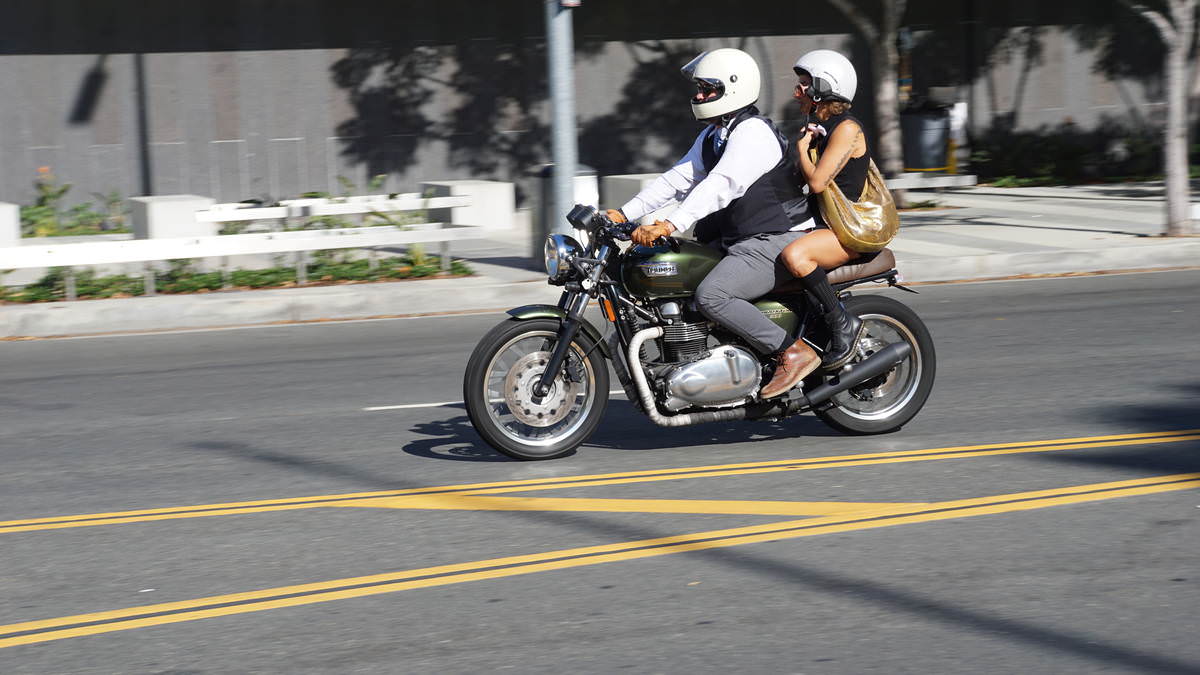 Read more at: AutoWeek
---