Confederate Motors is going out of business. Once the last model of their newest FA-13 Combat Bomber gets sold, the company will switch to a new name and produce electric motorcycles.
The exotic American cruiser manufacturer has partnered with Zero Motorcycles to form a new company called Curtiss Motorcycles that will produce all-electric motorcycles only.
Confederate President H Matthew Chambers is quoted as saying that the Confederate brand was no longer viable in the current political atmosphere and that a change was needed in order to continue, Car and Bike, NDTV reports.
Chambers told the Los Angeles Times the Confederate name had become a political liability. "I think we lost a lot a business with that name," Chambers said. "We've missed out on branding opportunities. So, it's time to retire it."
Confederate motors was founded in 1991 and made quite a name as an extraordinary, exotic cruisers manufacturer. Their first model was produced in 1994. Over the years the company produced several eye-catchy, extreme high-powered V-twin motorcycles with names such as Hellcat, Wraith, Combat Fighter and Combat Bomber.
Take a look at some of their legendary models!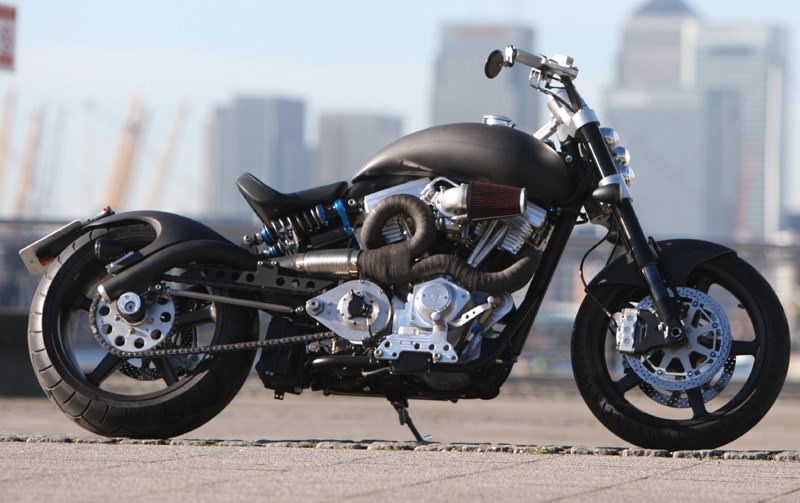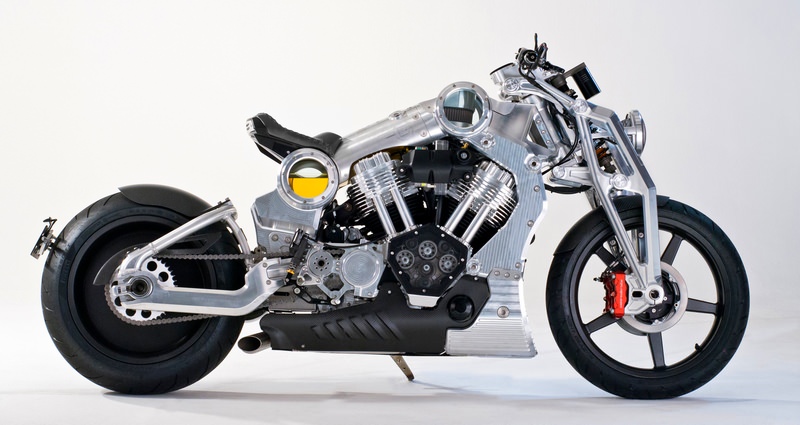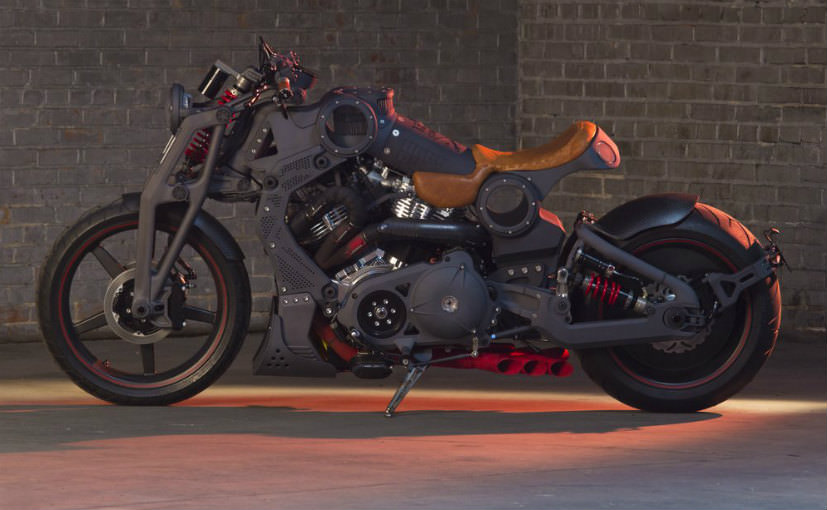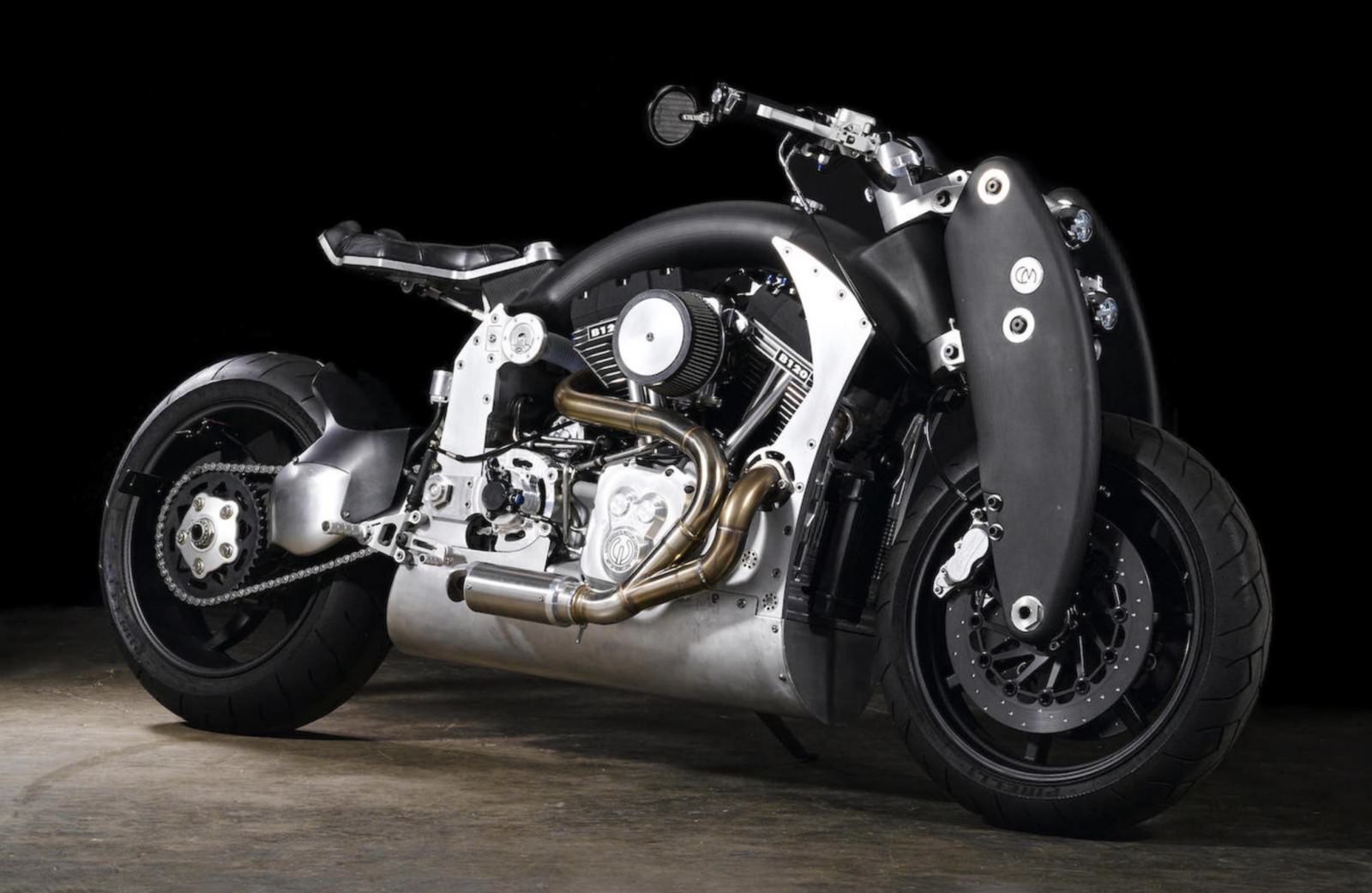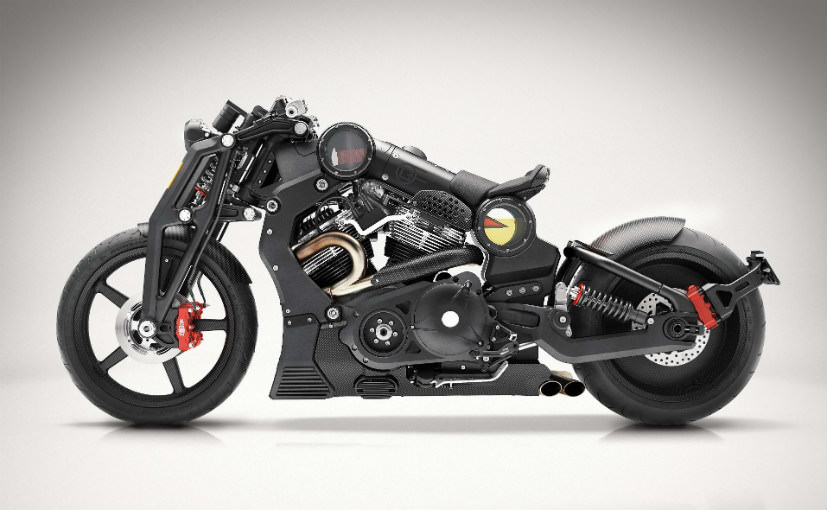 Check out this video of the amazing R131 Fighter!

The new name, Curtiss Motorcycles, was inspired by Glenn Curtis, a famous aviator who rivaled the Wright Brothers in the 19th century. Before Curtiss turned to aviation, he was a passionate motorcycle builder and racer. The new company name is a sort of a tribute to his accomplishments.
The new company, in partnership with Zero  Motorcycles, will develop an all-electric cruiser called Hercules as their first model. It is expected to produce 175 bhp and 393 Nm of torque.
Sources: NDTV; Asphalt and Rubber