The Panther is the latest two wheeled masterpiece to come out of the Bandit9 workshop. Bandit9 is known in the bike building world for two things: they have a clear idea of what their bikes should feel, drive and look like and they're not about to compromise that for anything. This means that you can't order, customize or even choose the base model for your ideal custom ride at Bandit9. You have to trust their instincts and respect their artistic freedom.
The weirdest thing is that this concept seems to work flawlessly. The uninhibited and uncompromising creative process in this garage yields true pieces of art you can ride. The head honcho and self-proclaimed chief bandit is Daryl Villaneuva and his vision of motorcycles as tools of achieving a zen-like enlightenment greatly influences every model that comes out of Bandit9. The Panther is no exception.
Like every Bandit9 model before it, only nine Panthers will be ever made, so if you need it, you have to be quick. Based on a Triumph T100 from 2012, the Panther is a classic bobber with a post-apocalyptic feel about it. The base model is of course, heavily modified and has a new frame, a stainless steel fender, a custom tail and brake lights, a custom leather seat, a tinted headlight, aluminum hand guards and a new muffler replacing the stock one on the exhaust. The whole motorcycle is painted solid black which has become a trademark for Bandit9 models and makes them instantly recognizable. Bandit9 has taken a solid, yet ordinary motorcycle and handcrafted it into a true masterpiece.
The cost of the bike is 19.000 $ (shipping excluded) and Bandit9 is currently taking orders via email. Just remember that only 9 models will be made.
You can order your very own Panther here.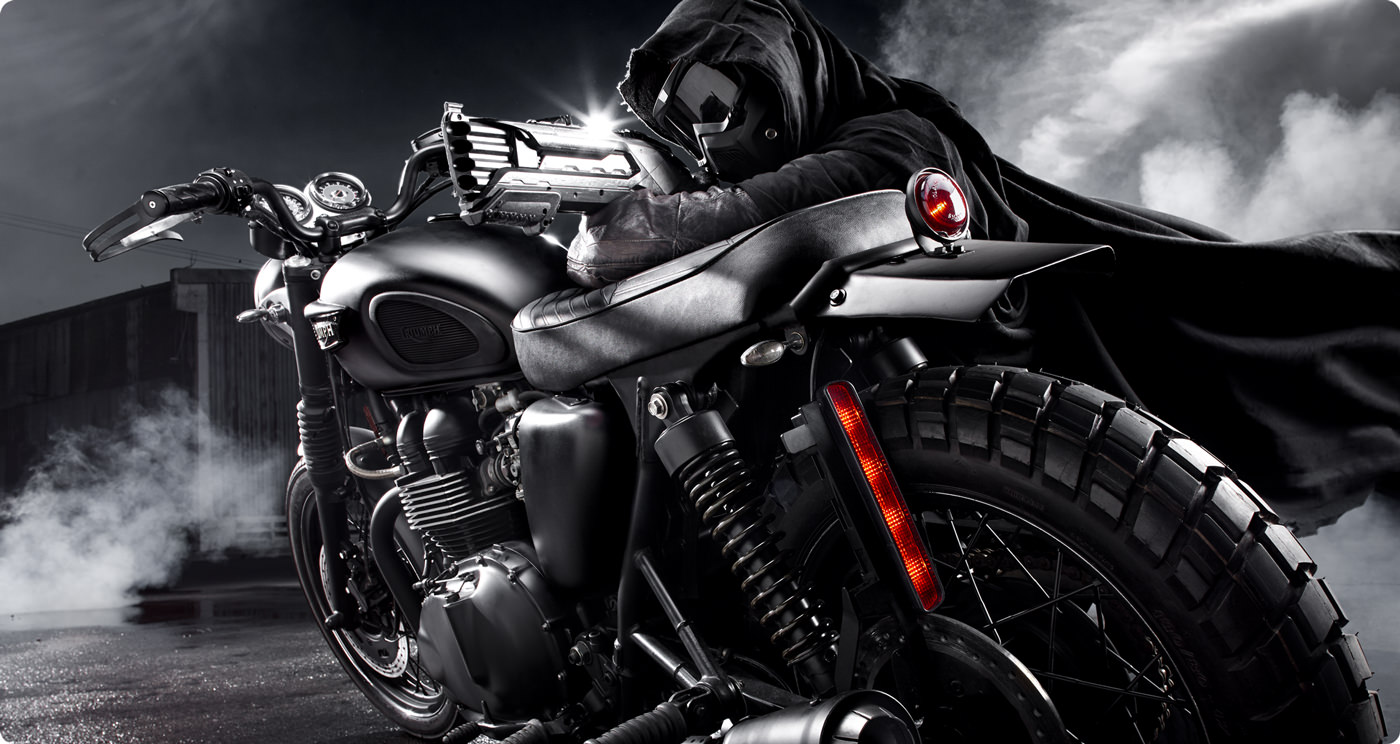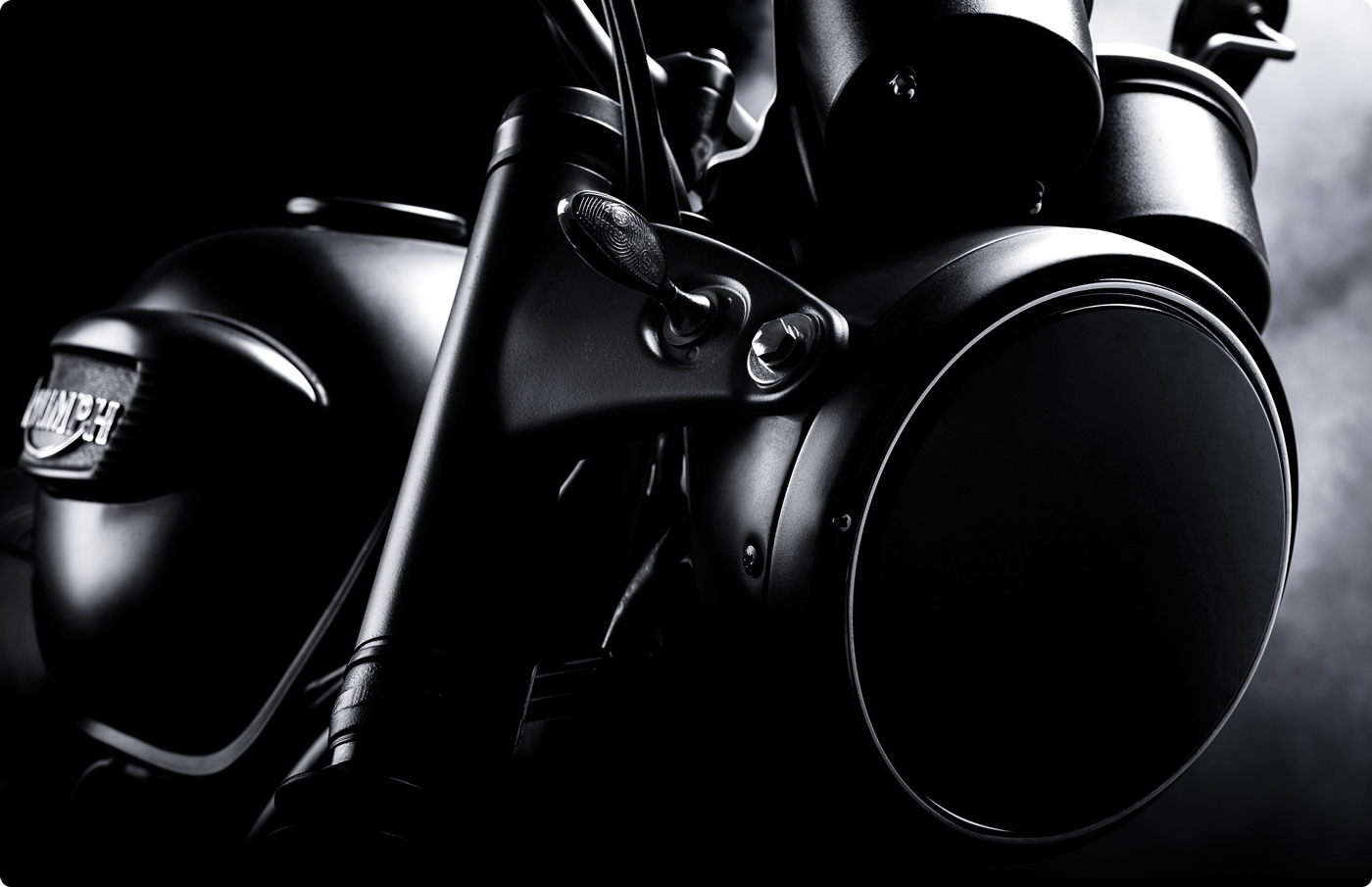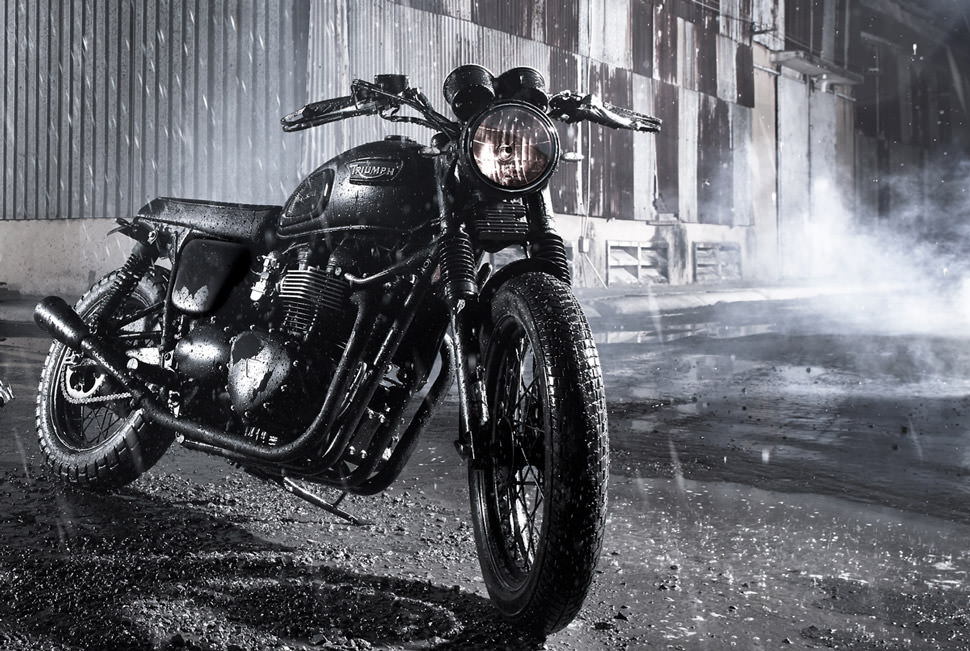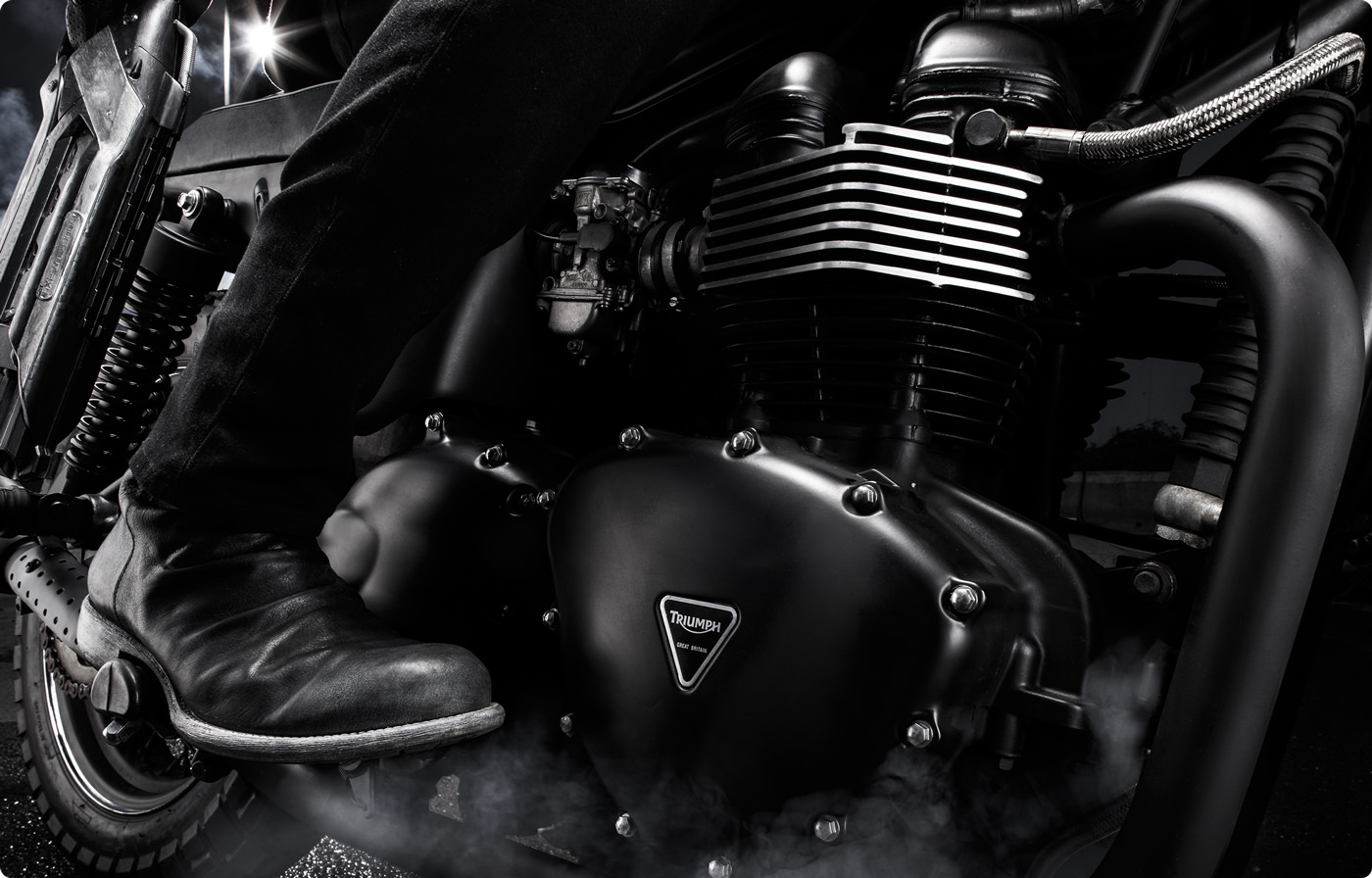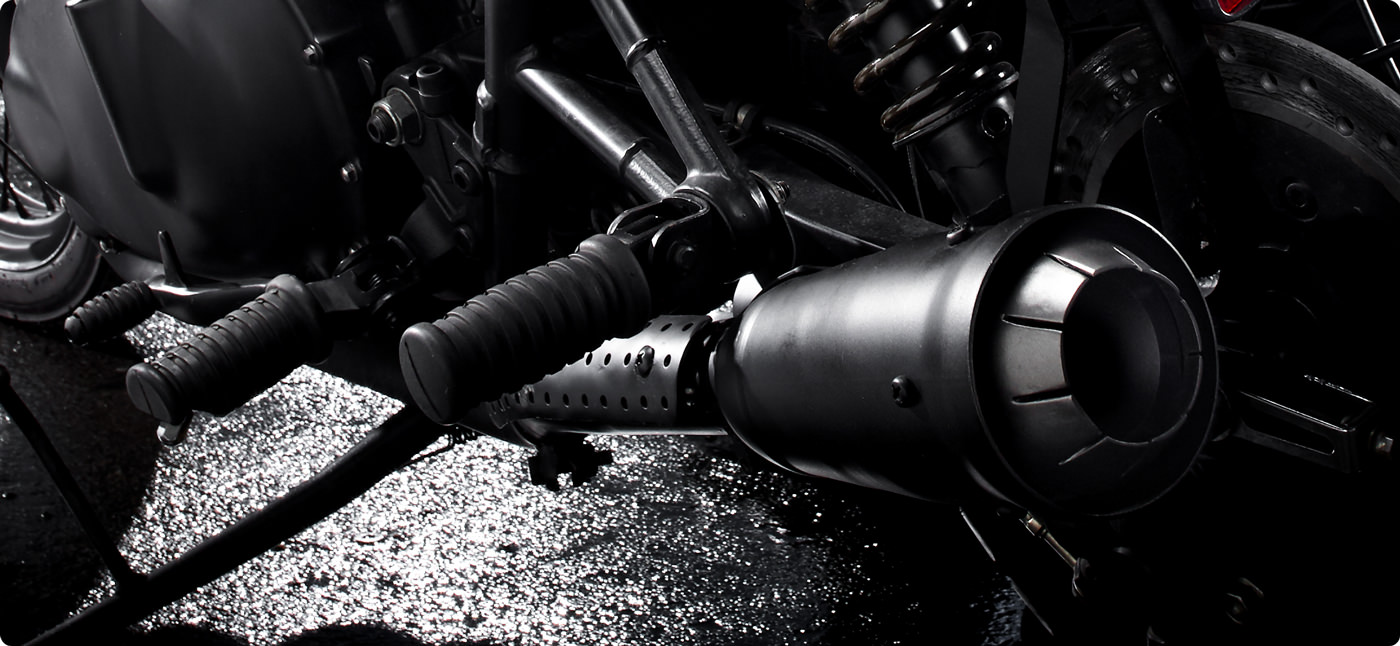 (Via:
Jebiga
)